Diocesan News
The latest news from across the Diocese of Durham.
Contact the Communications Team regarding a news story or press release.
First published on: 22nd November 2021
An angel has landed overnight in Annfield Plain, bringing a message of peace, goodwill and joy to the community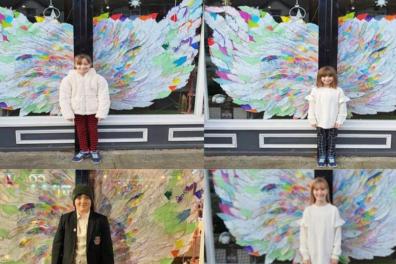 ---
First published on: 17th November 2021
"Work is a human good. We are designed to be active. Good work should be fulfilling. In the contexts where work is paid then it should be properly valued for its contribution to the good of all"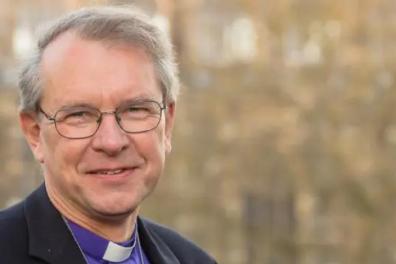 ---
First published on: 16th November 2021
St John's Church of England Academy in Darlington has received mass praise for hosting an innovative Black History Month exhibition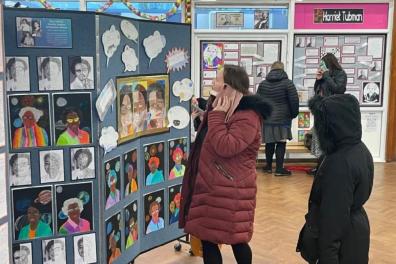 ---
First published on: 15th November 2021
Click here to read Bishop Sarah's Presidential Address at Durham Diocesan Synod on 13 November 2021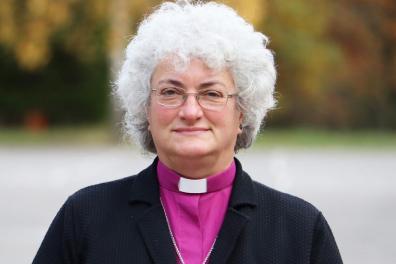 ---
First published on: 13th November 2021
As COP26 comes to a conclusion in Glasgow this weekend, the Diocese of Durham, the Church of England between the Tyne and the Tees, has pledged not to invest in companies making significant revenues from fossil fuels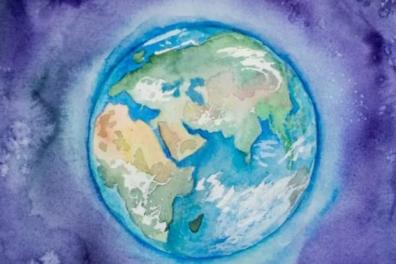 ---
First published on: 10th November 2021
Visitor figures at Durham Cathedral soar past pre-Covid levels with the success of 'Museum of the Moon'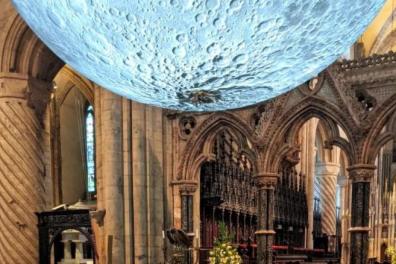 ---
First published on: 9th November 2021
It was a great joy to celebrate with 11 students from Heighington school, as well as a member of St Matthew and St Luke's in Darlington, as they were confirmed at St Michael's, Heighington on Tuesday 19 October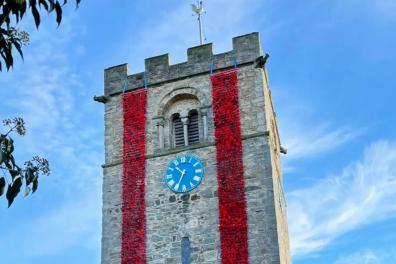 ---
First published on: 5th November 2021
In support of White Ribbon UK, a charity which aims to end male violence against women, a number of locations in the North East will be hosting 'White Ribbon Sunday' services this November honouring and remembering all victims of domestic abuse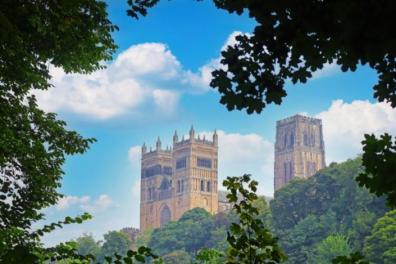 ---
First published on: 4th November 2021
As world leaders meet in Glasgow for COP26, Durham churches will come together this weekend to rally support for climate change awareness by hosting a number of eco events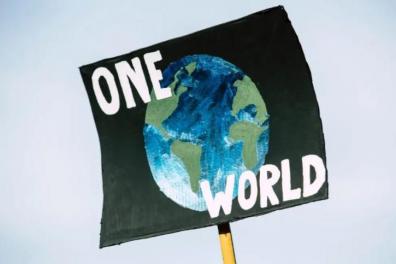 ---
First published on: 2nd November 2021
Revd Bill Braviner, Priest in Charge of Stockton on Tees St Peter and Elton St John in plurality, has received a new role in the Diocese of Leeds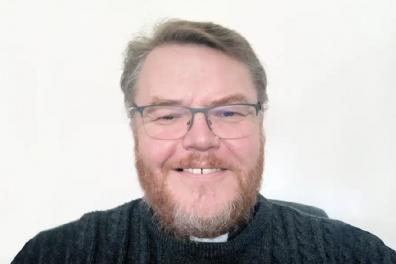 ---