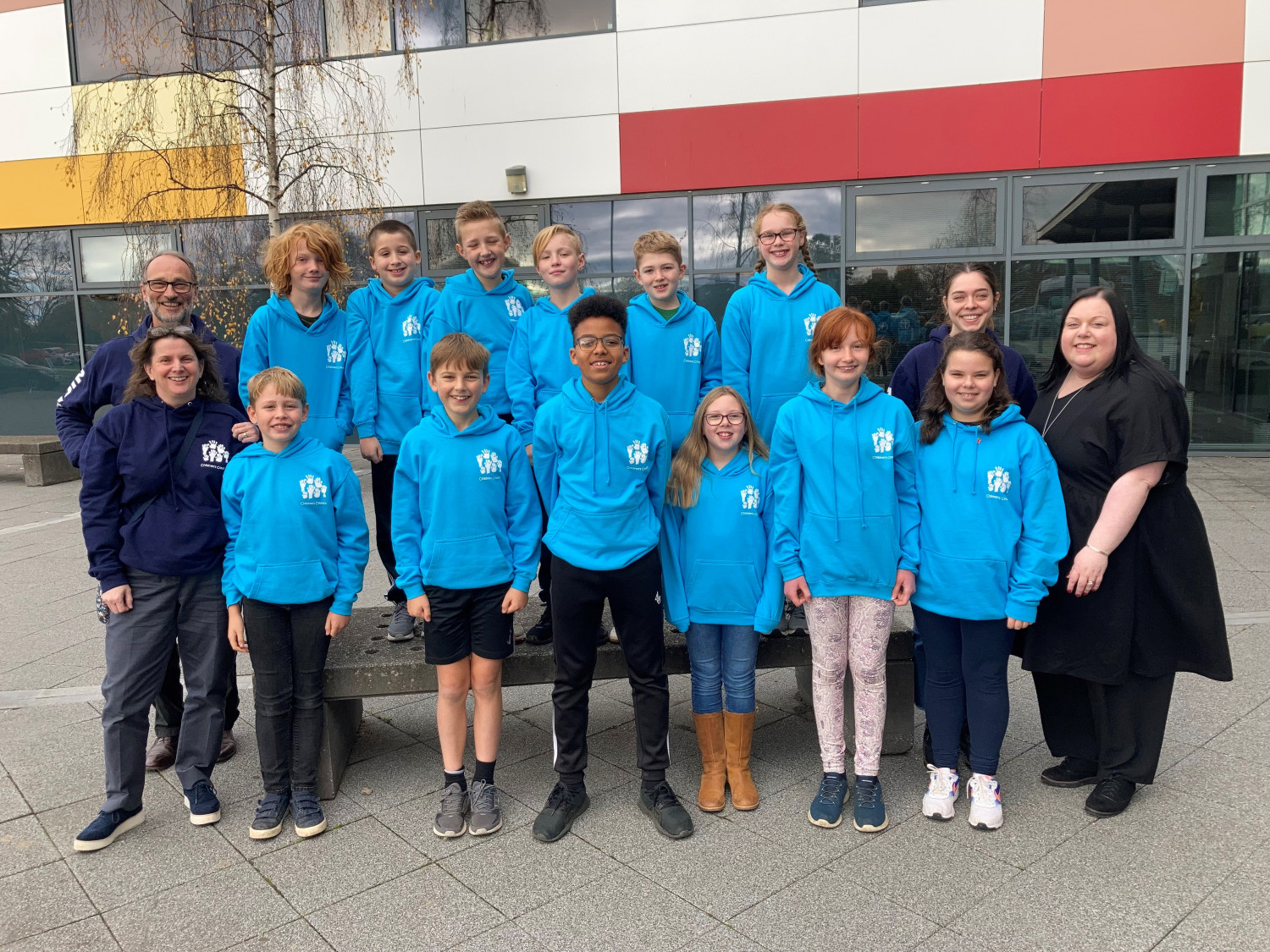 Children's Council is made up of young people aged eight to 13 years old, who meet together to help give children a stronger voice in their local church and the wider Diocese.
The Diocese of Durham Children's Council was officially launched in November 2016 with a view to giving young people an opportunity to communicate their feelings, hopes, fears and opinions on being involved in the Church.
Children's Council also provides a place to work together on projects and areas of interest – giving young people a sense of community and belonging – developing their self-confidence, communication, negotiation and team working skills.
Supported by the Diocese and their church – Children's Council is a clear demonstration of the priority that the Diocese gives to Children and Young People as part of its strategic thinking.
Children's Ministry Adviser for the Diocese of Durham, Sharon Pritchard says:
"Listening to children has been an important issue for us in ensuring that children have a voice and are heard continues to be of great significance although this is not always present in our society.

"Adults often think that they know what children need and forget that they have views, opinions, ideas and concerns of their own.

"Five years ago, the diocese embraced the great opportunity for the Church at national and local level to respond to national reports and statistics surrounding the voice of children. We continue to do that with our new cohort of members."