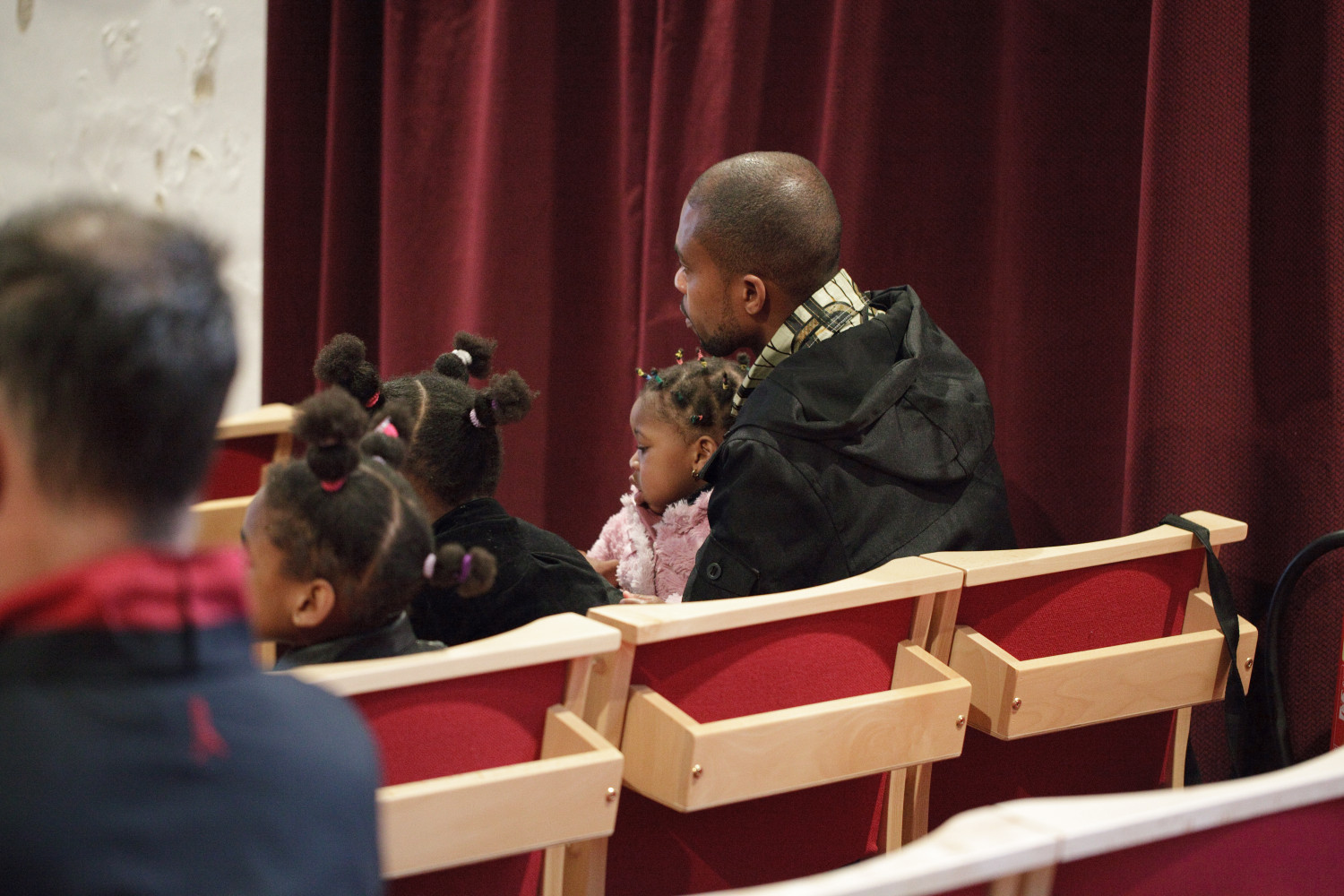 It is estimated that the Church of England nationally meets around 500,000 people every week through baptisms, weddings and funerals.
If you're thinking about revitalising Life Events ministry in your parish, this page on the Church Support Hub is good place to start with videos and other resources to help ministers and/or PCCs to reflect together.
These occasions can lead to establishing and maintaining new relationships with families, and can have a significant impact on their faith journeys too.
If you have an interest in developing ministry and mission through one particular Life Event, have a look at these pages for more details: