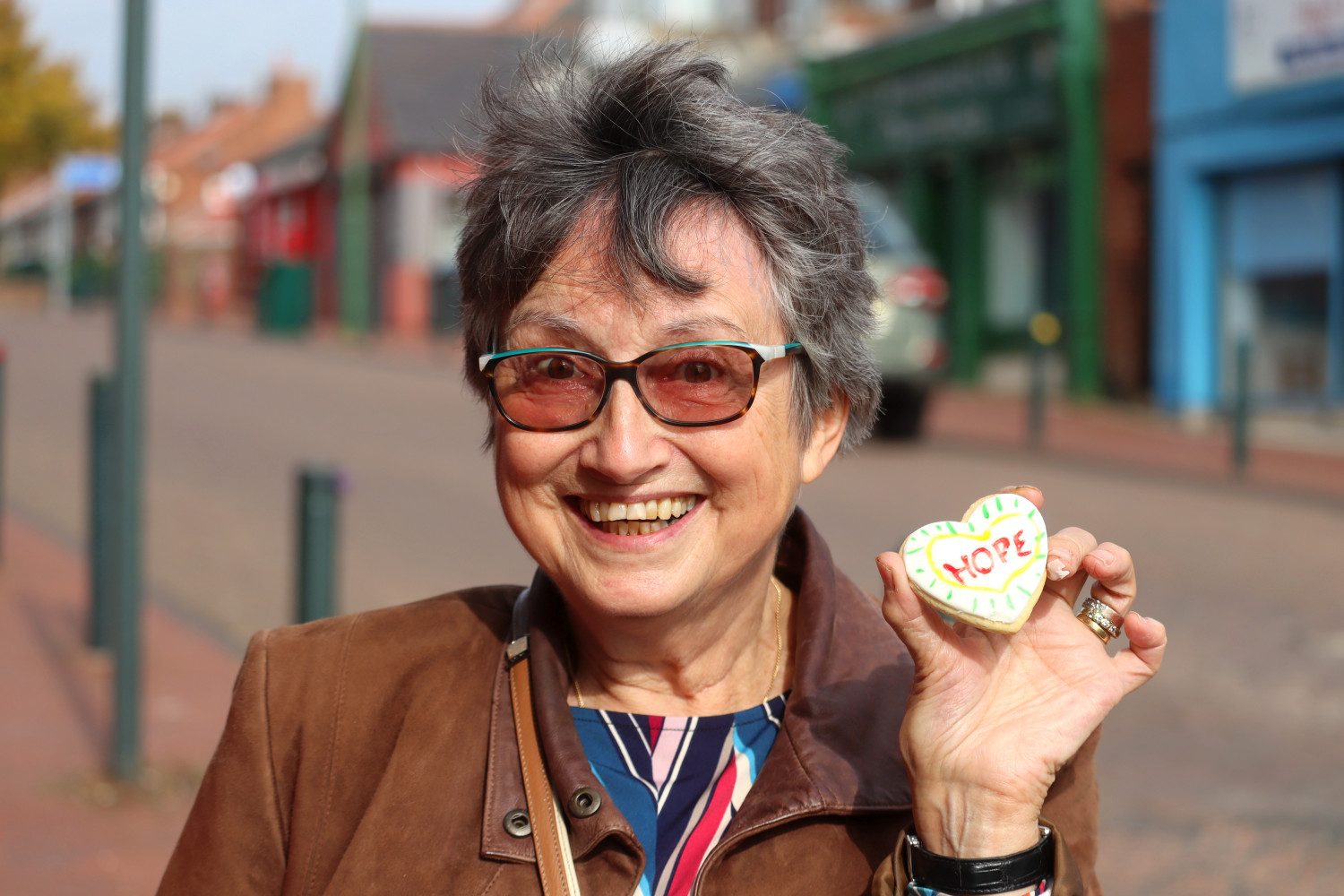 Have you ever wondered whether what you are currently doing with life is in fact what God wants you to do? What does it feel like to be called by God? How do you discern a call?
God calls people to all kinds of work, in all kinds of places.
A calling is not limited to work inside a church building, or even to a Church-focused ministry – God's Kingdom is far broader than that!
Teaching, working for justice and peace, caring professions, acts of service, advocating for those on the margins of society – each of these, and so much more, can be callings exercised in the wider world as well as in church.
Every single one of us has a calling – it is not just for those who wear dog collars.
If you need assistance discerning or working out what that calling is, then do be in touch initially with your parish clergy. Or, keep an eye out for a series of events coming up in the Diocese over the coming months.
For those for whom a church-based ministry may form part of their calling, please do, in the first instance, speak to your parish clergy who will put you in touch with the vocations team at Cuthbert House where Pamela Wilson and the Revd Alastair Prince will assist you in discerning that call.
Are you aged 18-30?
Durham Diocese offers the Church of England's Ministry Experience Scheme in various locations for 18-30 year olds. It is a full time, residential, cost-free, year-long experience. We partner young people with local churches to enable discipleship, mission and exploration of vocation. For more information and contact details please visit the dedicated website. You can also follow these social media accounts for the latest news and information: