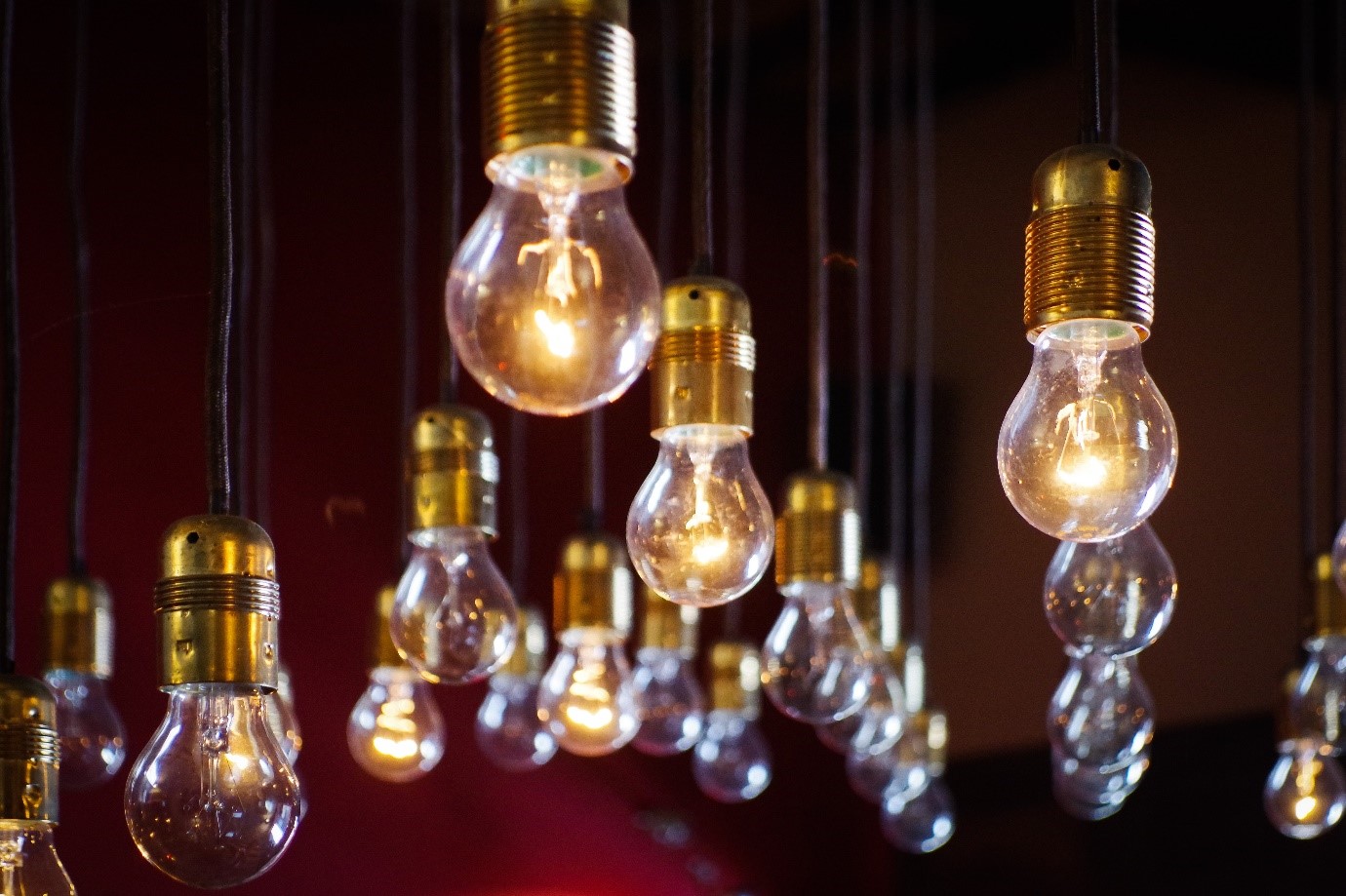 Gift Aid
Gift Aid is an arrangement that allows charities (including churches) to reclaim tax on a donation made by a UK taxpayer. This means every donation will be worth 25 per cent more, at no extra cost to the giver. For example, with Gift Aid the charity can claim an extra 25p for every £1 donated, which makes a huge difference.
Example Gift Aid Declaration - Single Donation
Example Gift Aid Declaration - Multiple Donations
It's easy to complete your Gift Aid Declaration, which can also be declared by email or over the phone.
Gift Aid Small Donations Scheme (GASDS)
The Gift Aid Small Donations Scheme (GASDS) allows parishes to claim a grant on small cash donations up to a maximum value of £30 and a threshold of £8,000 per tax year per church (from April 2019). This includes contactless donations, on which Gift Aid can be claimed on the gross amount pledged rather than the amount net of transaction charges.
Whilst you'll need to keep evidence showing when the cash was collected, you don't need a Gift Aid Declaration to claim under the GASDS. GASDS is claimed alongside a normal Gift Aid claim using the same process. For further guidance please click on the links below:
Gift Aid and Gift Aid Small Donations Scheme (Church of England Guidance)
Gift Aid (Government Guidance)
Gift Aid Small Donations Scheme (Government Guidance)
Parish Buying Service
The Parish Buying Service was set up by the Church, for the Church. Their contracts and discounts are available to all parishes, cathedrals and dioceses in the Church of England. Through the bulk buying power of the Church they negotiate competitive prices with suppliers across a range of different contracts including; energy, contactless equipment, church supplies, phone and broadband. If you haven't already, then do sign up with them! It's quick and free.
Parish Giving Scheme
The Parish Giving Scheme (or PGS for short) is an established giving scheme for churches across our Diocese and the wider Church of England. The scheme enables parishes to inflation-proof their giving, maximise cashflow and minimise administration. Find out more on our Parish Giving Scheme page.
Parish Share
Parish Share is the single largest source of Diocesan income, but, more than this, it helps each one of us to fulfil our calling to reflect God's own abundant generosity. Parish Share resources mission and ministry not just in our own parish but by helping our neighbours across the Diocese. This means together we're able to bless our communities in Jesus' name from the Tyne to the Tees and from the Dales to the Sea.
The mechanism we use to guide parishes in terms of how much they should contribute is called Guided Pledge. You can find out more about how this works here.
For a one-page summary of the cost of supporting ministry and mission in Durham Diocese, based on the 2022 budget, click here, while there's more information on what goes into each part of the budget here.
Supporting Treasurers
Our Treasurers do a vital job in carrying out the financial decisions made by the PCC. While the responsibility for both raising and spending money to meet the PCC's responsibilities lies with the PCC, the Treasurer implements their decisions. To find out more about the role, click here.
To support our Treasurers we have created pages on Financial Planning and Accounting and Record Keeping. For help, tips and information you can also contact our Finance Resources Co-Ordinator Samantha Amsden here.
Tips for Saving Energy and Money
The Church of England have updated their website with guidance on Heating your church this winter, including this booklet of practical suggestions, which can be accessed by clicking the image on the left.
The September 2022 DAC Conference has produced a useful paper on practical tips and suggestions to help parishes save energy and money which is available here. Additional guidance from the Energy Savings Trust aimed at buildings which are "places of work" may also be of some use and can be found here.