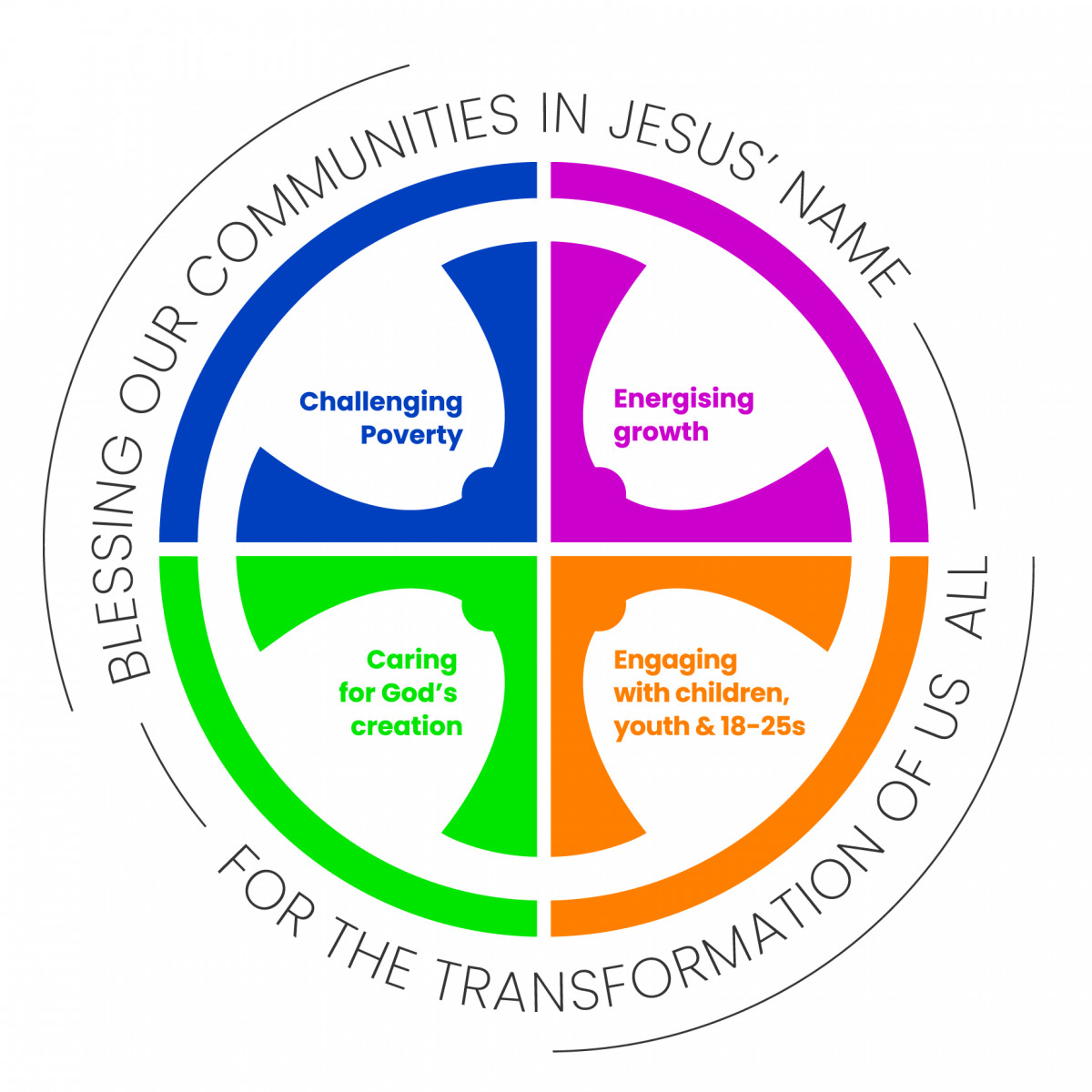 Our mission together as the Church of England in the Diocese of Durham is to 'Bless our communities in Jesus' name for the transformation of us all'.
Following prayer and shared reflection, we have sensed God's call to do this over the coming five years by working together as a family of churches to bring transformation by...
Challenging Poverty by: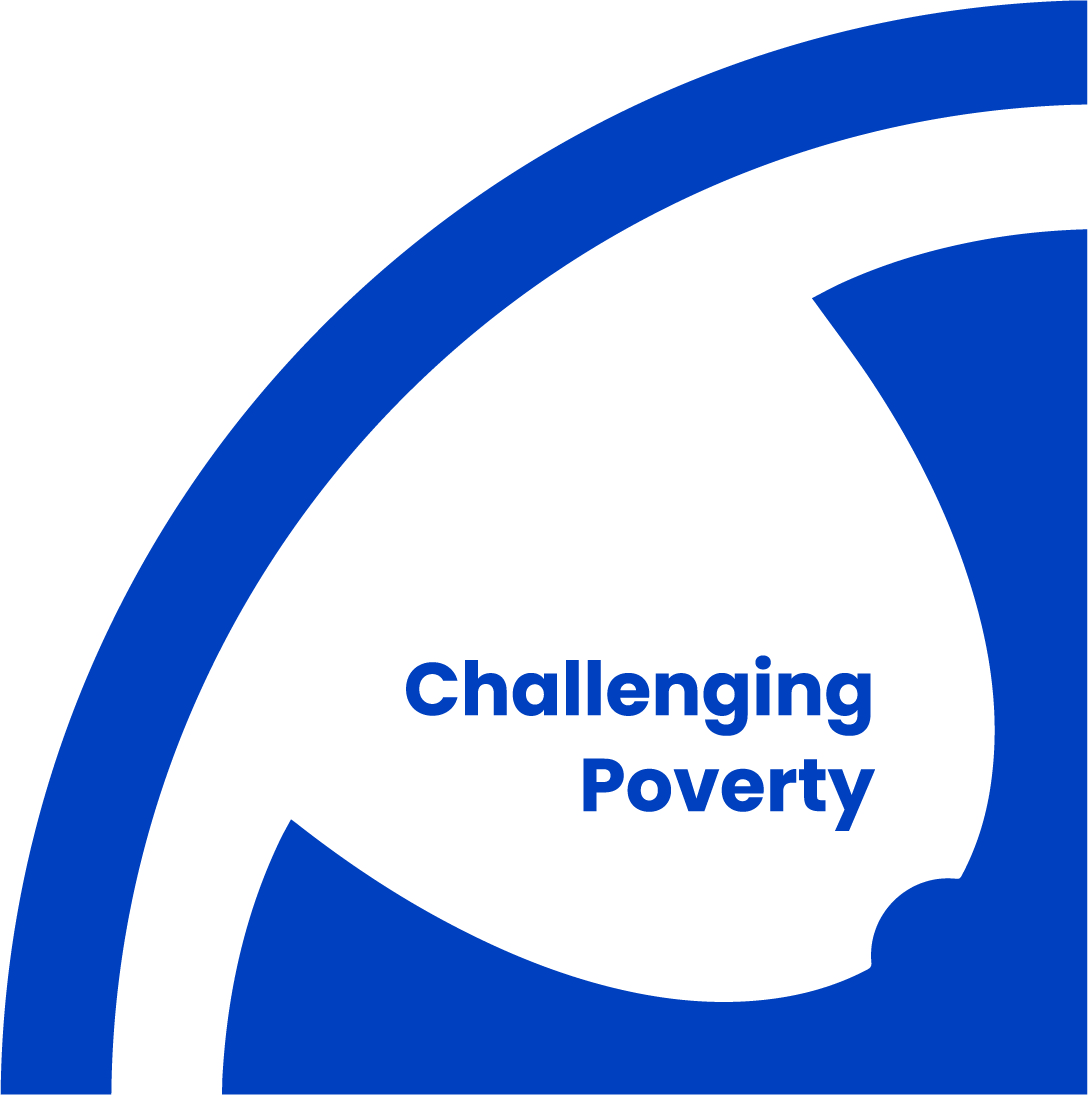 Working together to address Child & Youth Poverty
Responding to isolation, particularly among the Elderly
Reaching out and responding to the needs and gifts of Asylum Seekers & Refugees.
Read more

Energising Growth by: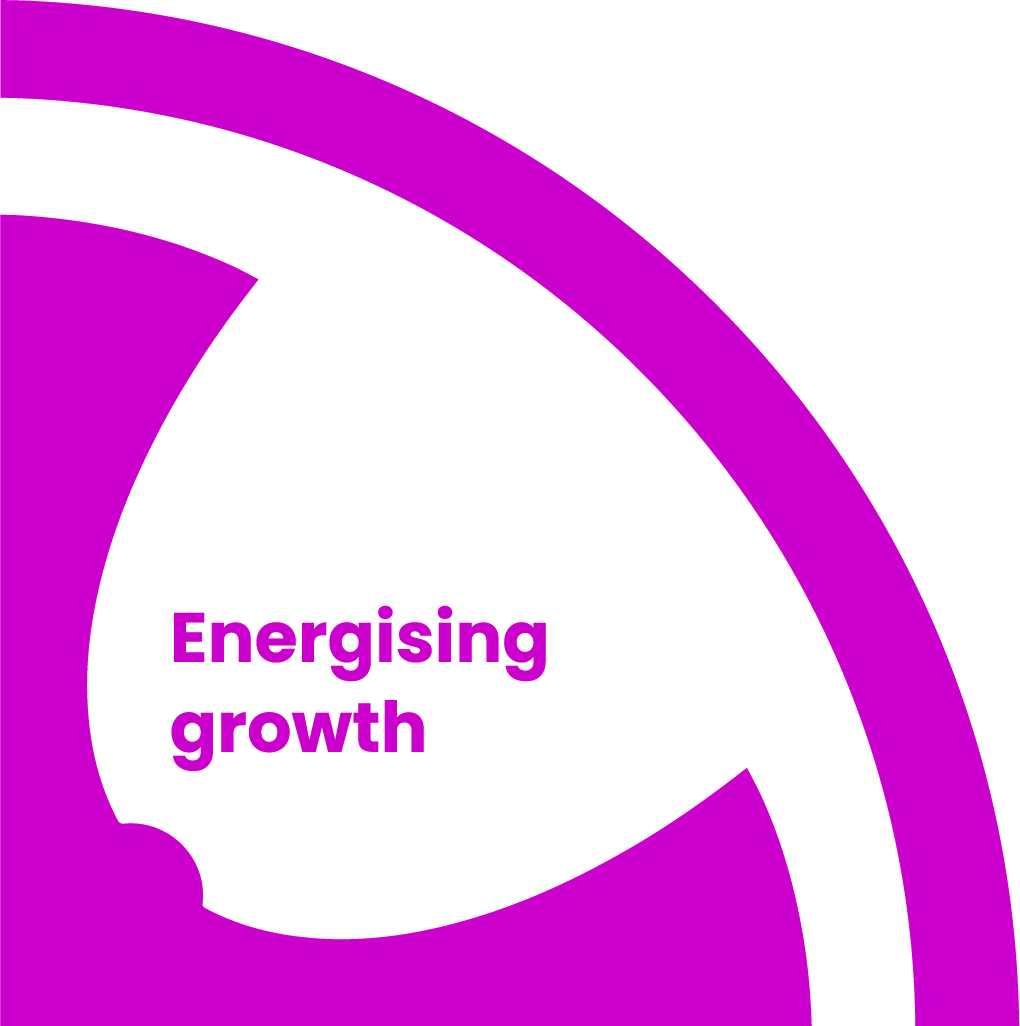 Growing in reach and influence, transforming our communities through the transformation of our churches
Growing in depth: strengthening discipleship, serving Jesus by using our gifts in his mission in every part of life
Growing in breadth and number, growing the number of people identifying as Christian.
Read more
Caring for God's creation by: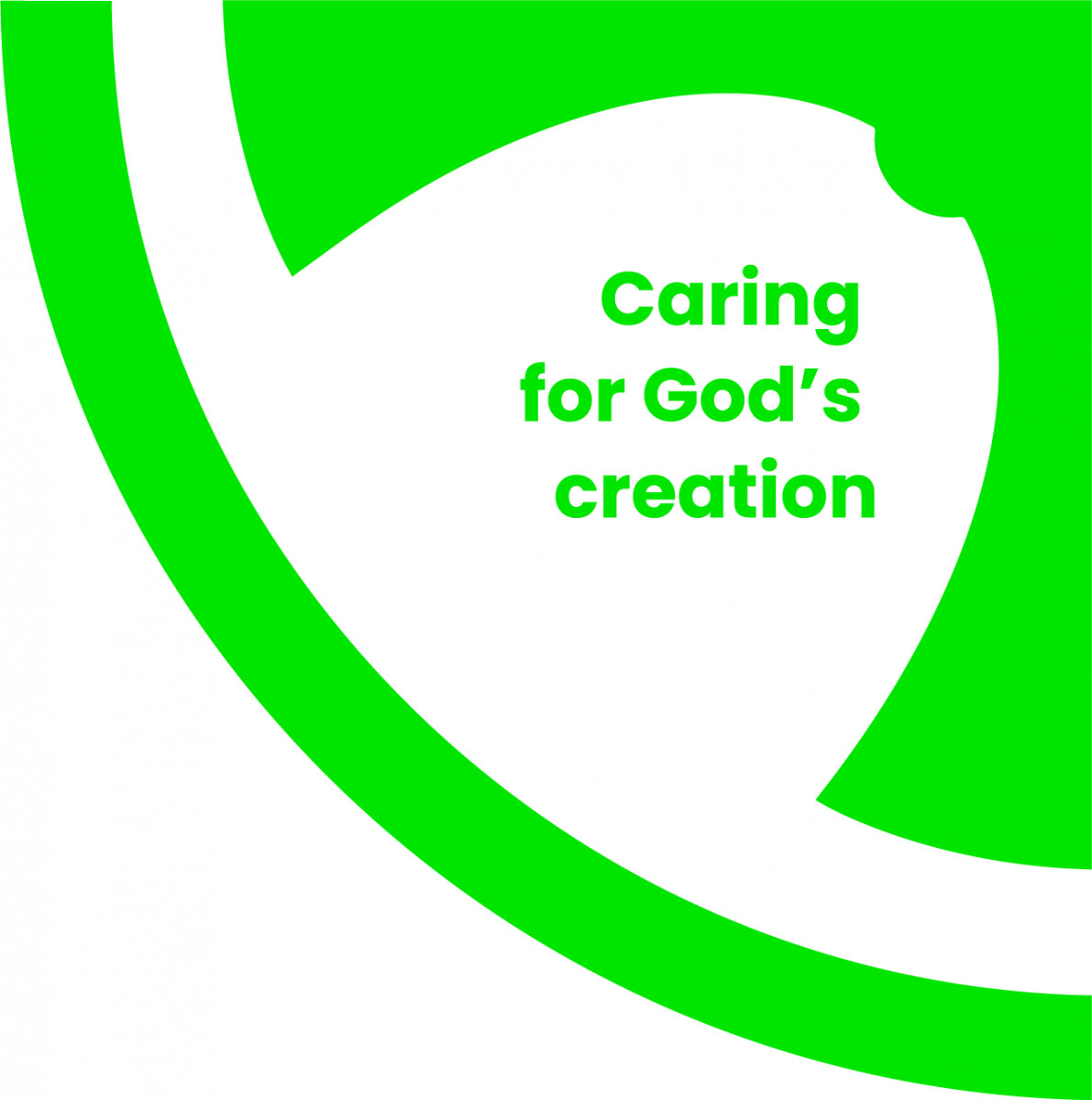 Cultivating a shared Christian vision for God's creation and our call to steward, nurture and protect it, in Jesus' name, for the good of everyone, everywhere
Promoting responsible consumption, choices & behaviour as individuals and churches
Working together to challenge wider environmental indifference and injustice.
Read more
Theological Principles for the 'Care for God's Creation' Environmental Priority of the Diocese of Durham

Engaging with children, youth & 18-25s by: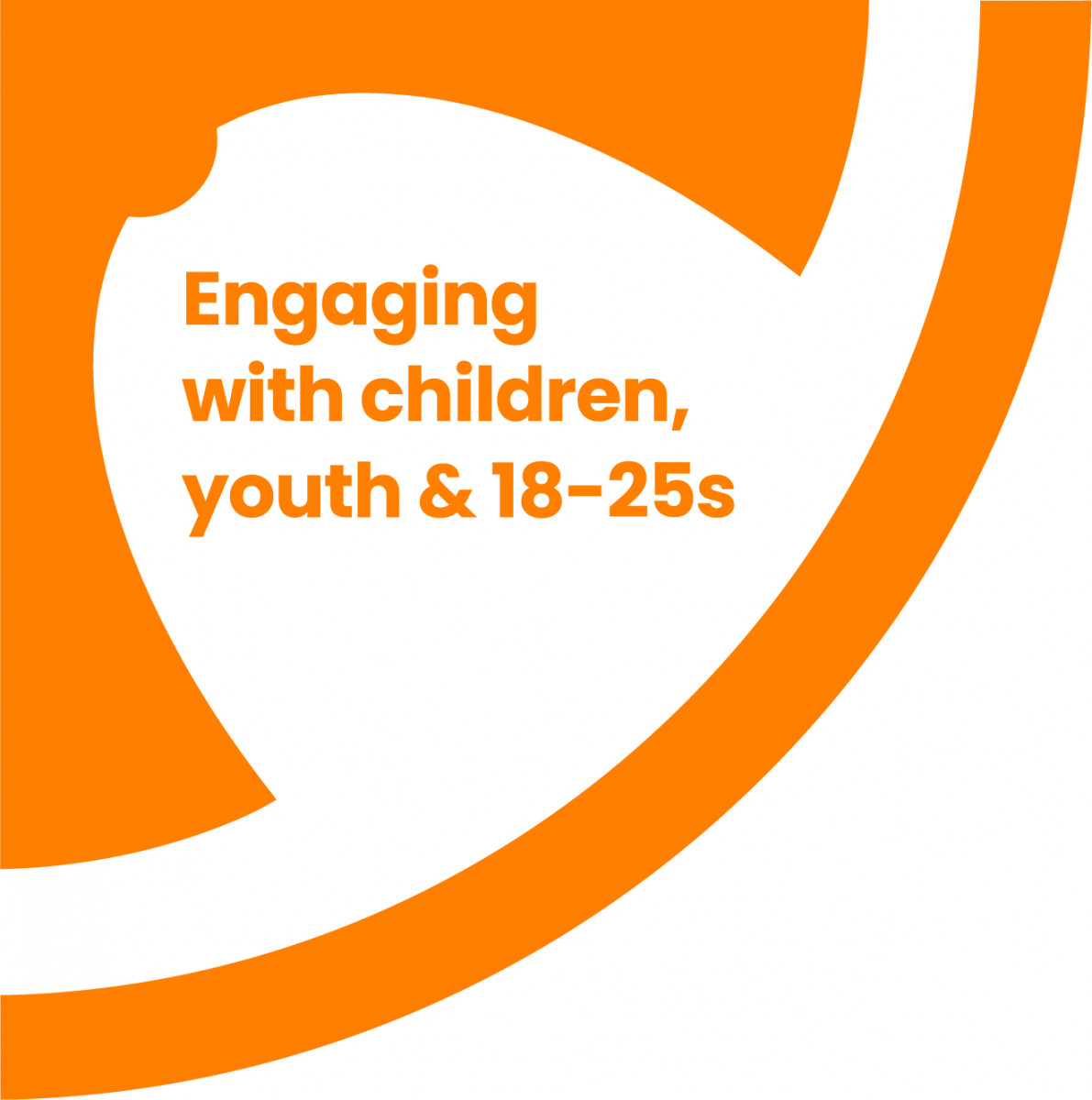 Developing pathways for more children to become lifelong disciples of Jesus
Resourcing youth for mission (and extending our engagement with them)
Extending the engagement of 18-25s.
Read more
You can read the full Introduction Guide to the Diocesan Priorities here.
There's so much happening across the Diocese already to further our priorities. Explore these pages for information, support, resources, contacts and downloads.
During the Durham Diocesan Synod on 14 May 2022 Duncan Podbury, a member of the Mission Discipleship and Ministry Team, gave an update on Diocesan Transformation. Please click here to view a summary of his update.
Children and youthwork
Church growth
Caring for God's creation
Challenging poverty