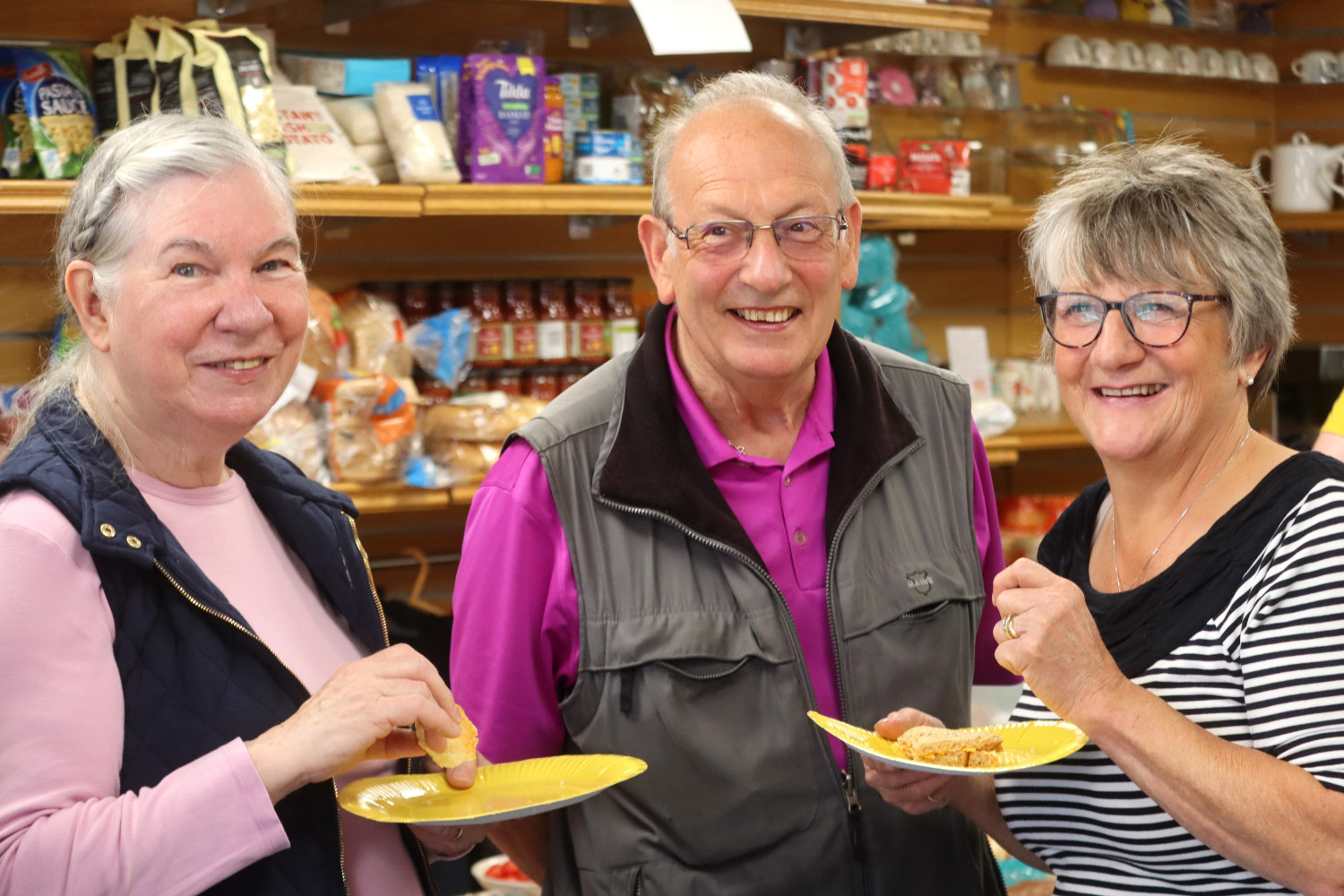 The Blessing Course was developed by staff in the Ministry, Discipleship and Ministry Team and Lindisfarne College of Theology.
It is an accessible and varied programme of conversation, reflection and study designed to be used at ground level in parishes and chaplaincies.
It uses the diocesan language of 'blessing' as a way in to learning together about what it means to be blessed by God and to be caught up in being a blessing for our churches and communities.
The programme includes six units, each of which has five sessions. The six units are:
Unit 1 - Being Disciples
Unit 2 - Building Our Faith
Unit 3 - Prayer & Our Spiritual Lives
Unit 4 - Being The Church
Unit 5 - Being God's Servants
Unit 6 - Blessing Your Local Area

Each session includes resources for prayer and study and also opportunity to engage with God and each other through music, art and activity.
"The Blessing Course enabled deeper conversation about prayer and how we are with God than had taken place for many years in our church. It is easy to use and can be adapted to local circumstances. I warmly commend it."
Electronic and paper copies and support are available from the Mission, Discipleship and Ministry Team.