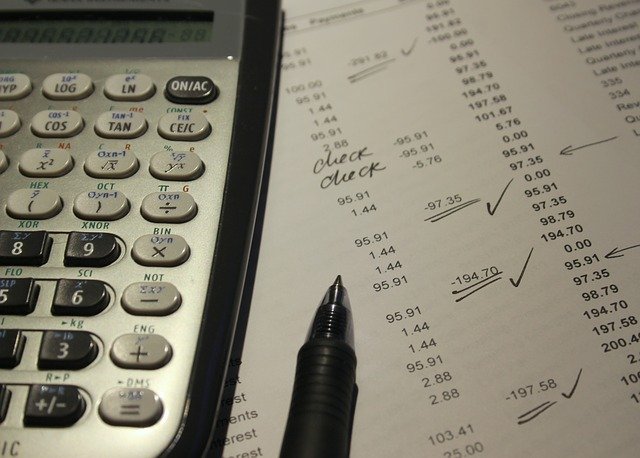 All members of a PCC as Trustees have collective legal duties in terms of governance and finance.
PCC members must comply with the Church's governing document and the law and also manage all financial and non-financial resources responsibly, with care and diligence.
These are some documents you'll find helpful:
Charity Commission guidance for Faith Charities, updated July 2021, is available here.
If you have any serious concerns about an issue, or regarding the conduct of PCC members or a minister that can't be resolved in the parish, speak to your Archdeacon.