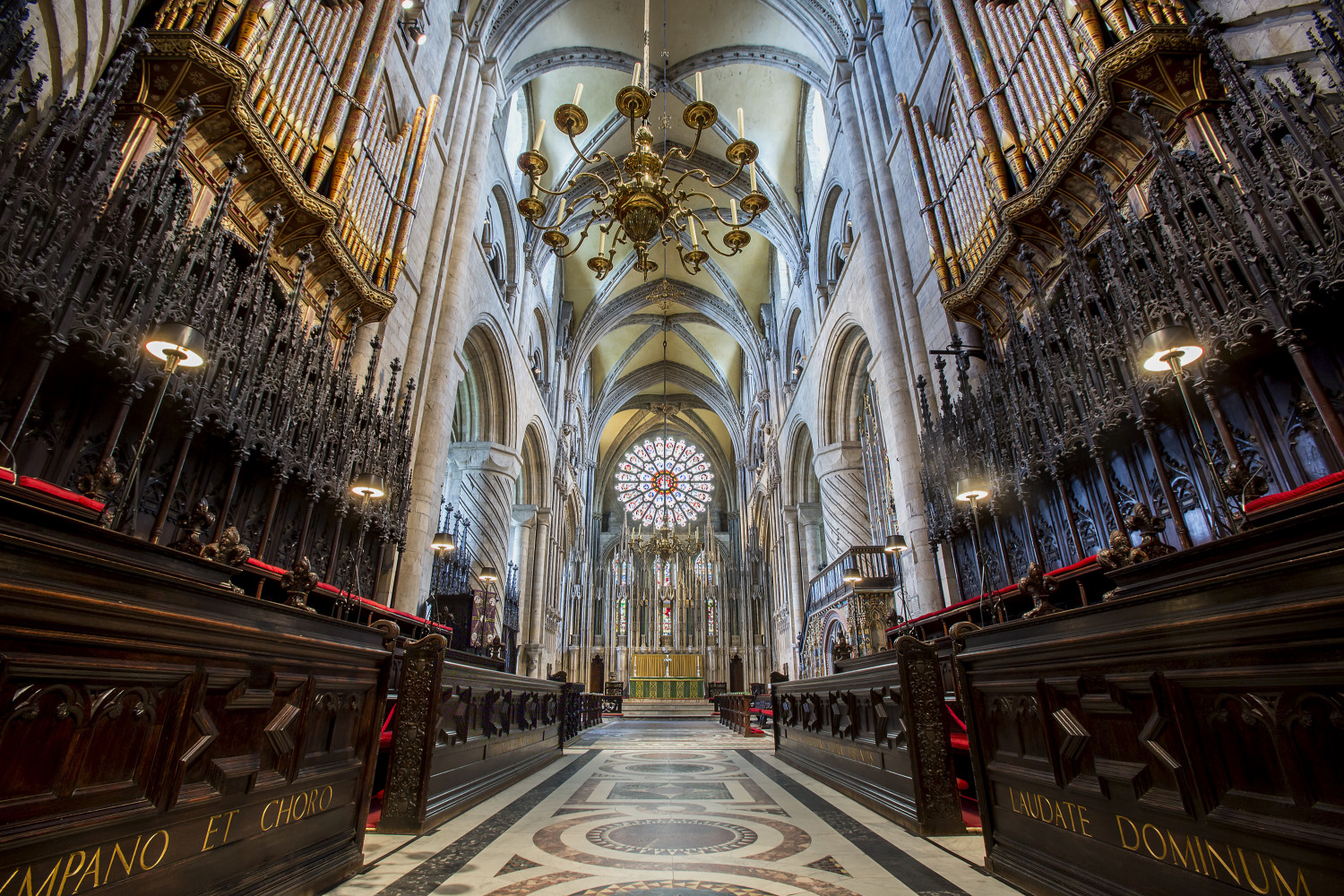 The communities across the Diocese of Durham are so proud of the Cathedral, the 'mother church' of the Diocese and the 'seat' of the Bishop of Durham.
It is one of only three cathedrals which have World Heritage Site status.
It's one of Europe's finest Romanesque cathedrals, perching high on the wooded peninsula of Durham City overlooking the River Wear.
Built as the Shrine of St Cuthbert and also the burial place of the Venerable Bede, (an English Benedictine monk, known as the 'Father of English History'), Durham Cathedral is a key part of the cultural and religious history of the North East of England.
With ground-breaking Norman architecture, serene Cloisters, famed for being a filming location for 'Harry Potter' and 'Avengers: Endgame', it's a place of centuries of rich heritage and present day engagement.
You can learn more on the Durham Cathedral website here.