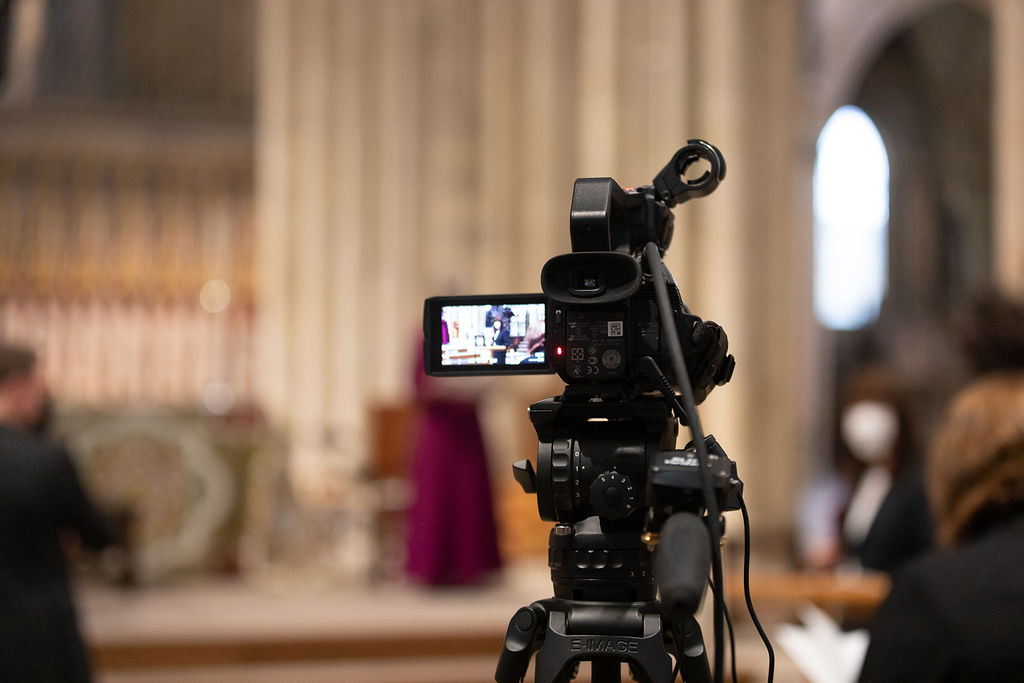 Churches have lots of opportunities to communicate with their communities, particularly through digital and social media. We all have amazing stories to tell.

The Diocesan Communications Team is here to help you make the most of these opportunities through support and training.
Contact us
Communications Team email address: communications@durham.anglican.org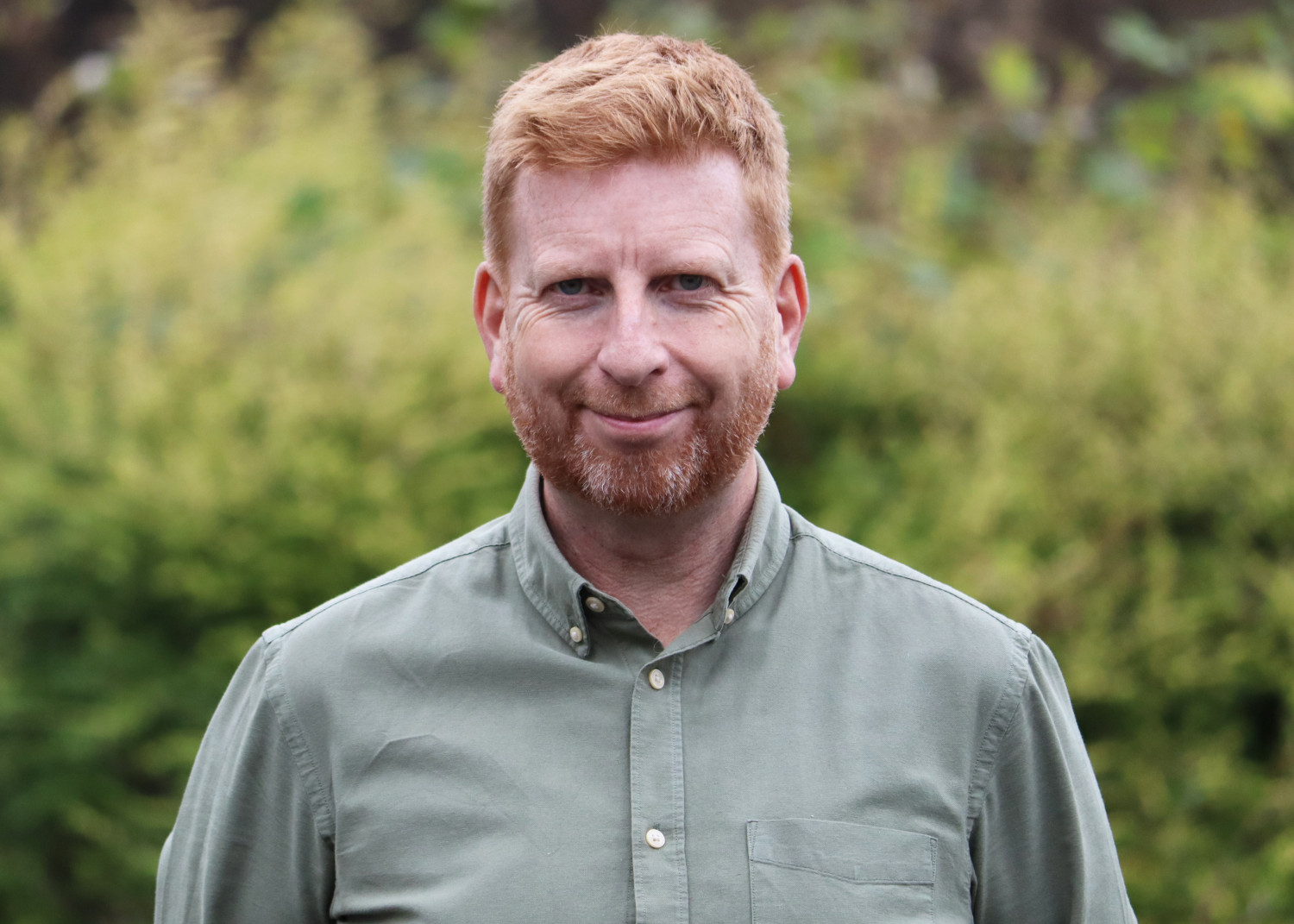 Director of Communications: Roderick Stuart
r.stuart@newcastle.anglican.org
Tel: 07825 777386
Senior Communications Officer: Beth Hemming
(Monday to Wednesday)
b.hemming@newcastle.anglican.org
Tel: 07436 215204

Digital Media Officer: Bethany Browning
b.browning@newcastle.anglican.org
Tel: 07795 842376

Communications Assistant: Tom Moorcroft
t.moorcroft@newcastle.anglican.org
Tel: 0191 270 4100
Helpful resources
Logo
Diocese of Durham logo png format for digital use (websites etc)
Diocese of Durham logo jpeg format for use in print
Websites
Church of England Digital Labs
getyourchurchnoticed.com

Check out the latest from the Diocese of Durham by following us on social media: Twitter, Facebook, Instagram and YouTube.