Rt Revd David Stancliffe, Assistant Bishop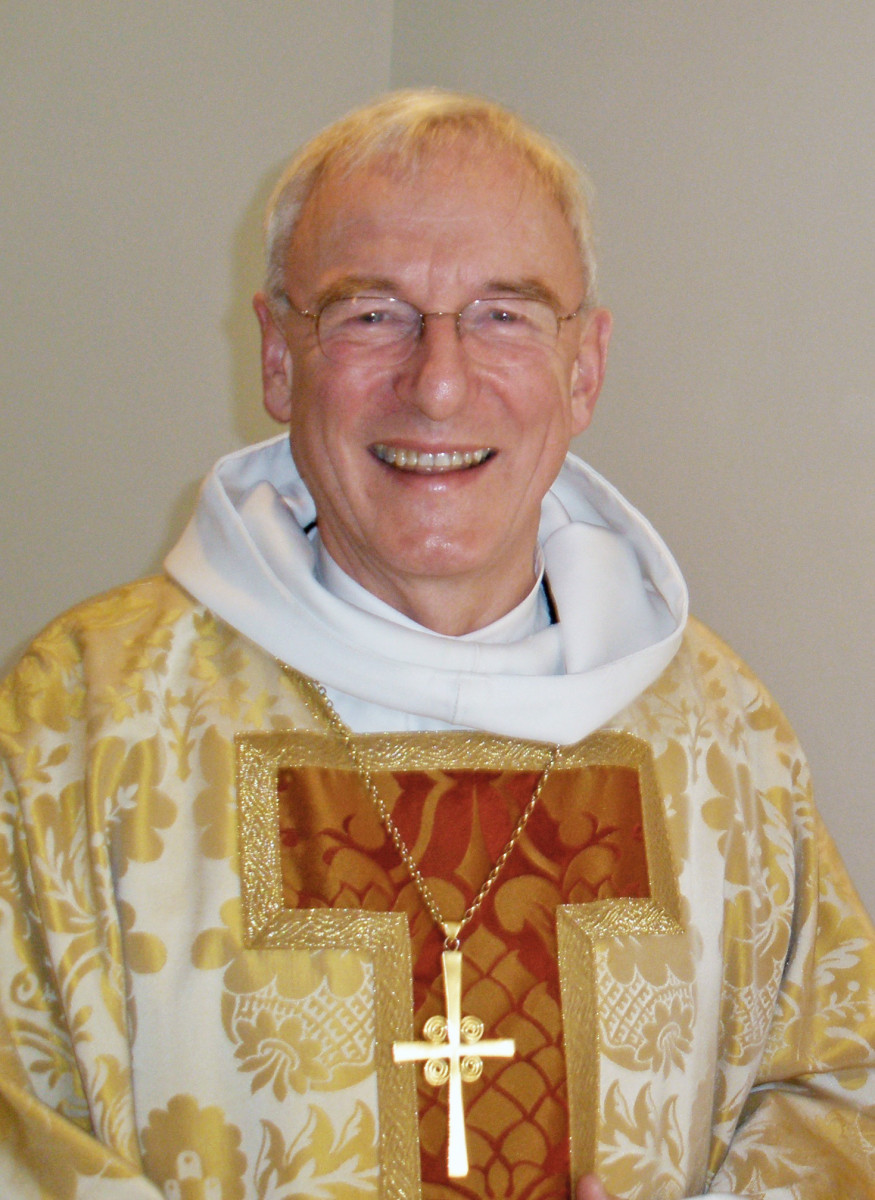 David Stancliffe retired as Bishop of Salisbury in 2010 and is now an Honorary Assistant Bishop in the Diocese of Durham. This means he occasionally deputises for Bishop Paul or Bishop Sarah. He also assists in the parishes of Upper Weardale and undertakes some spiritual direction.

He is a Fellow of St Chad's College, Durham, where he researches performance practice in Bach and acts as a mentor to some students; he is also Director of The Bishop's Consort, a specialist early music group using period instruments, working with young singers. He is a Vice-President of the Royal School of Church Music (RSCM).

He continues to be involved with the teaching and practice of good liturgy, and his books – God's Pattern (SPCK), The Lion Companion to Church Architecture (Lion), The Pilgrim Prayerbook (Continuum) and The Gospels in Art, Music and Literature (SPCK – 3 Vols) – continue to be in print.
He is President of the Ecclesiological Society and is also an Honorary Assistant Bishop in the Diocese of Europe, where he has a passion for Italy.
Rt Revd John Pritchard, Assistant Bishop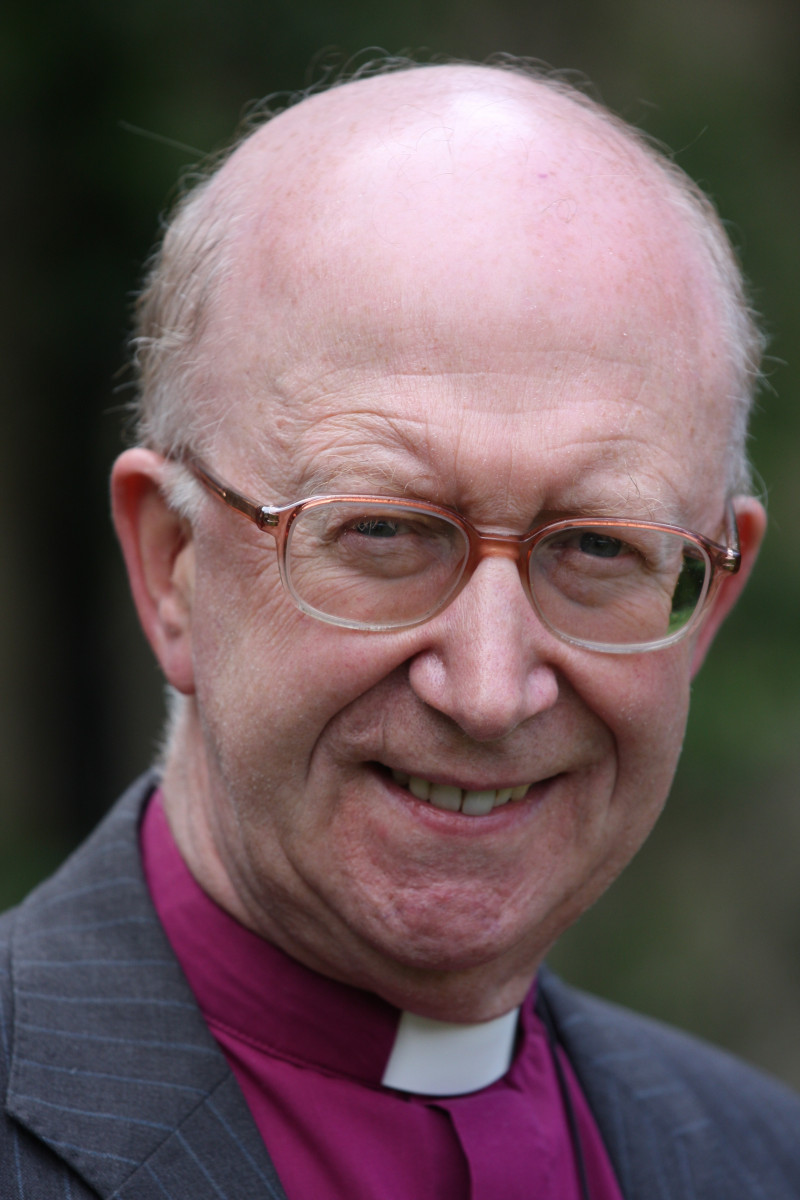 John Pritchard retired in 2014 to Richmond, North Yorks, after being Bishop of Oxford, and is now an Assistant Bishop in the Diocese of Durham.
Previously he had been Bishop of Jarrow, Archdeacon of Canterbury, Warden of Cranmer Hall, vicar of a parish in Taunton, Diocesan Youth Chaplain in Bath and Wells, and a curate in the centre of Birmingham.
When Bishop of Oxford he was also Lead Bishop on Education, and chaired SPCK. He continues to speak, teach, write and lead retreats and pilgrimages in this country and abroad as long as the invitations keep coming!
He has a special interest in making the Christian faith accessible, interesting and credible in a sceptical culture, and in offering teaching and resources on contemporary spirituality. He has written over 20 books to meet those interests, including books of intercessions, the Life and Work of a Priest, and apologetics, discipleship, losing touch with God and, most recently (Jan 2022) Twenty Questions Jesus Asked. He remains fascinated by Jesus and the mystery of God. He reads a lot, walks, cooks and watches TV and live sport, as well as enjoying family, music and the arts.