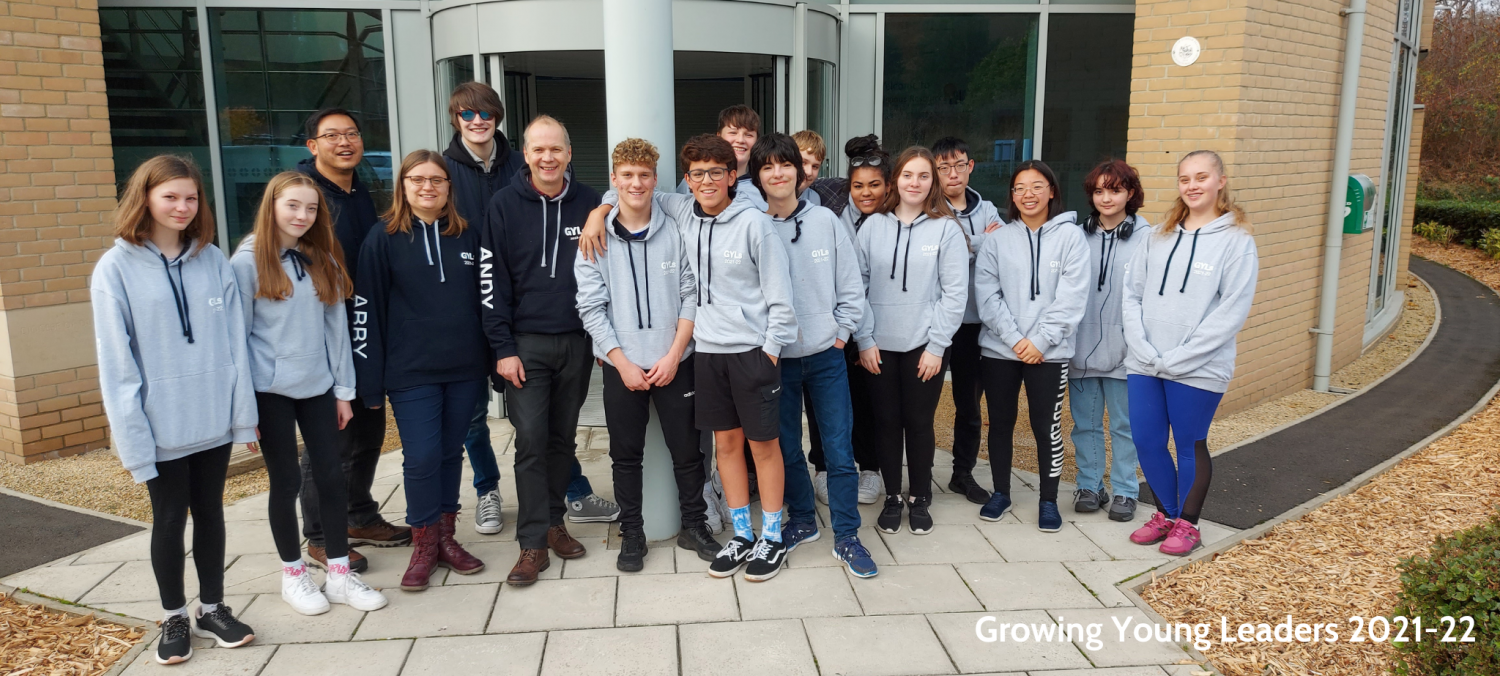 Leadership is not just about position, like being a team captain or having responsibility at school or even church. Leadership is about making a difference wherever we are, at school, at college, in the community or at home.
Growing Young Leaders is a course which all about having fun together while exploring how we can grow in the God-given gift of leadership.
Over 50 young people from across the Diocese have now completed the course since it started in 2018. It is based on a Church Pastoral Aid Society (CPAS) course, and in Durham Diocese runs from October to April for young people in school years 10-13.
The course is about asking how we can each be an effective leader, grow as a leader and explore what God wants us to do.
We learn together through talks, discussions as well as fun games and activities. There will also be opportunities to explore particular areas of leadership that you might want to develop.
The course costs £60 in total, but we request that half of the cost is met by the local PCC to support the young person.
The next course starts in October and booking is now open.
The course is run by Andy Harris (Leader of Youth Mission and Ministry, Durham Diocese) and other local youth leaders.
Online booking click here
Flyer can be downloaded here: PDF or Word
Some feedback from previous years
'Honestly I loved it all so much, I wish there had been more residentials but it was loads of fun'
'I've enjoyed the sense belonging and community'
'I really enjoyed meeting new people who share the same faith'
'I have particularly enjoyed the residentials as it gave us a chance to get to know each other and develop our skills as a leader'
'I've learnt to have more confidence in my abilities and to see ones I didn't realise I had'
'I'm much more confident within myself and my faith'
'I've learnt how to be a good leader in a Christian context'
'I have learnt I have a voice'
'I've learnt you can be a leader at any age'
'I'd do it again if I could'
'Everything about the course has been hugely impressive and faith-building'. (Parent)