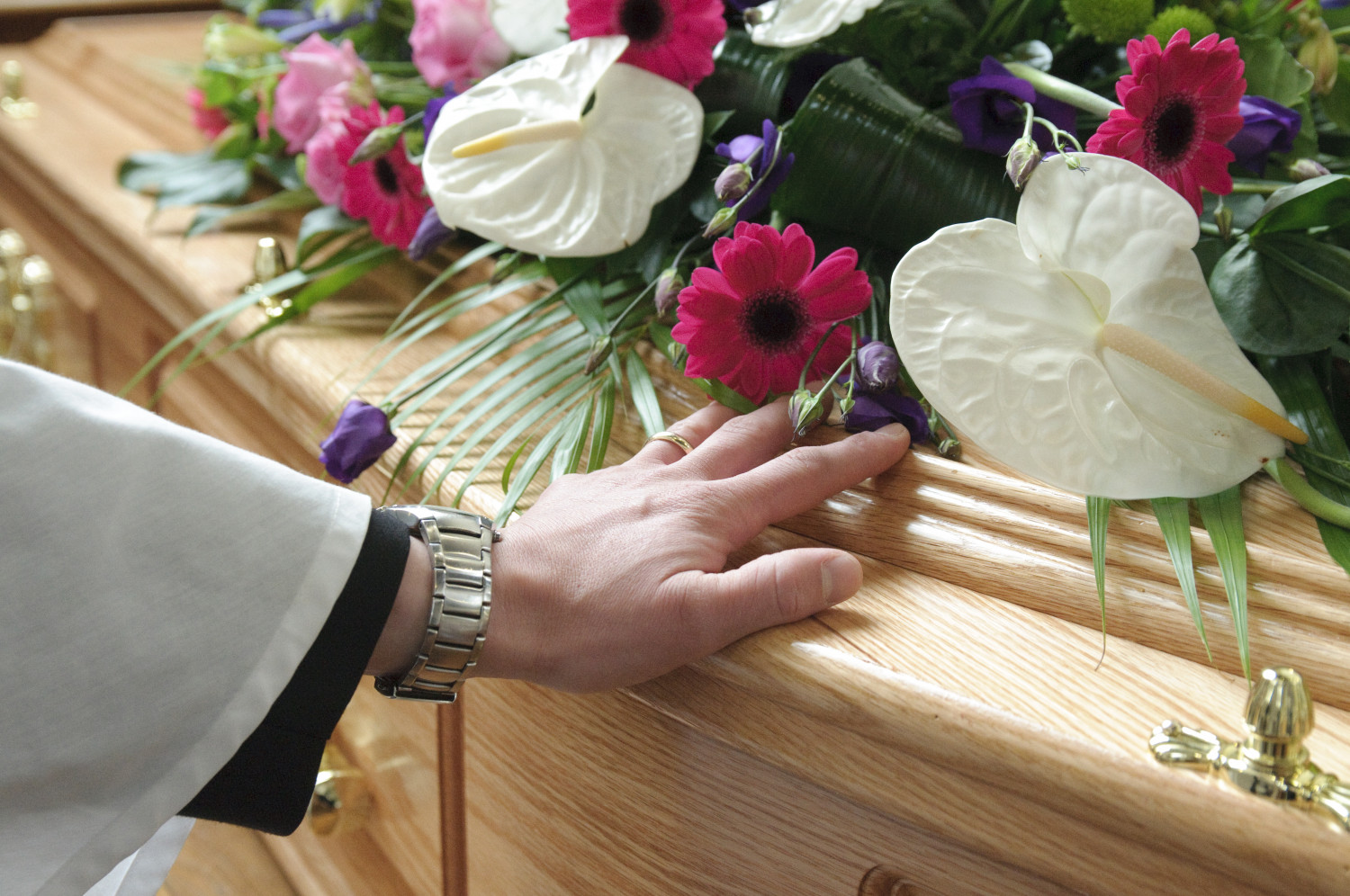 Funerals and bereavement support are vital, ongoing elements of parish ministry for many churches, whether in rural communities or busy town centres.
It's so important that the Archbishops' Council commissioned independent research with families who have had a Church of England-led funeral.
Read more about this research and how churches might respond by visiting the Church of England's Church Support Hub. There are ideas, downloads, articles, webinars and information to help you.
More useful links
For grieving families
Ataloss offers bereaved people immediate help and support, along with signposting to more specialist support if needed
For churches
LossAndHope is a Christian coalition which supports churches with resources and information for becoming more 'bereavement-friendly'
The Church Print Hub offers quality Church of England-branded printed resources, including sympathy cards and prayer cards for pastoral visiting
A Church of England webinar with practical suggestions for how to offer bereavement support through your church