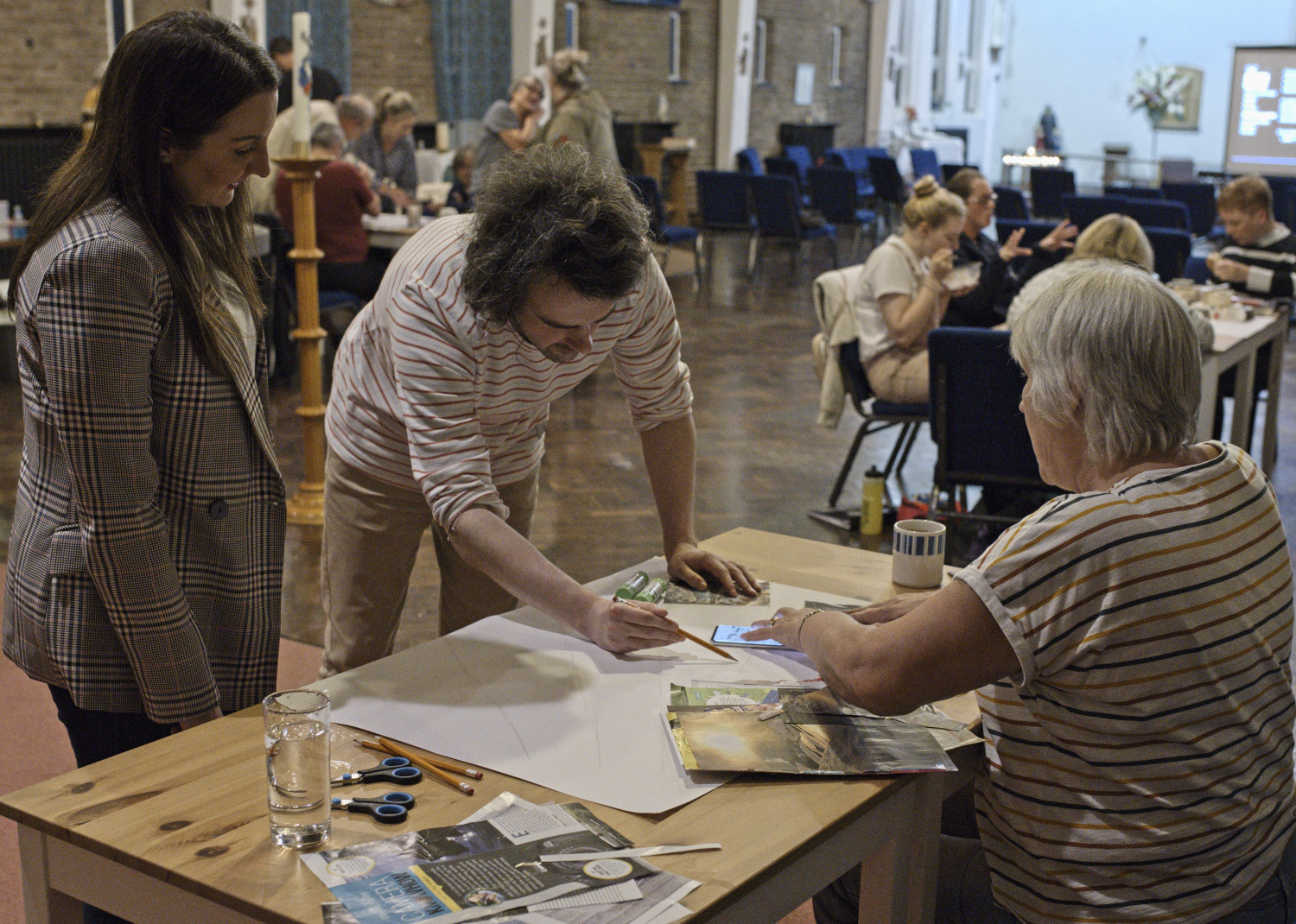 Growing in our faith and ministerial skills is a fundamental part of being a Christian disciple.
Diocesan officers are committed to supporting ministers and volunteers in their training and development and there are a huge variety of courses and resources available to support anyone wishing to deepen their faith and develop their vocational calling.
Explore the calendar for up and coming training events and opportunities.
Apart from Safeguarding Training – which needs to be booked from this page - all other events are booked by simply clicking on the link next to the event listing.
If you have difficulty in booking for an event please contact the Mission, Discipleship and Ministry Team direct. If there is some training which you need, but which is not currently available through diocesan channels, please contact the MDA. If you have identified some training provided by another agency, especially if there are financial implications, please contact the Ministry Development Advisor, The Revd Canon Dr Alan Bartlett.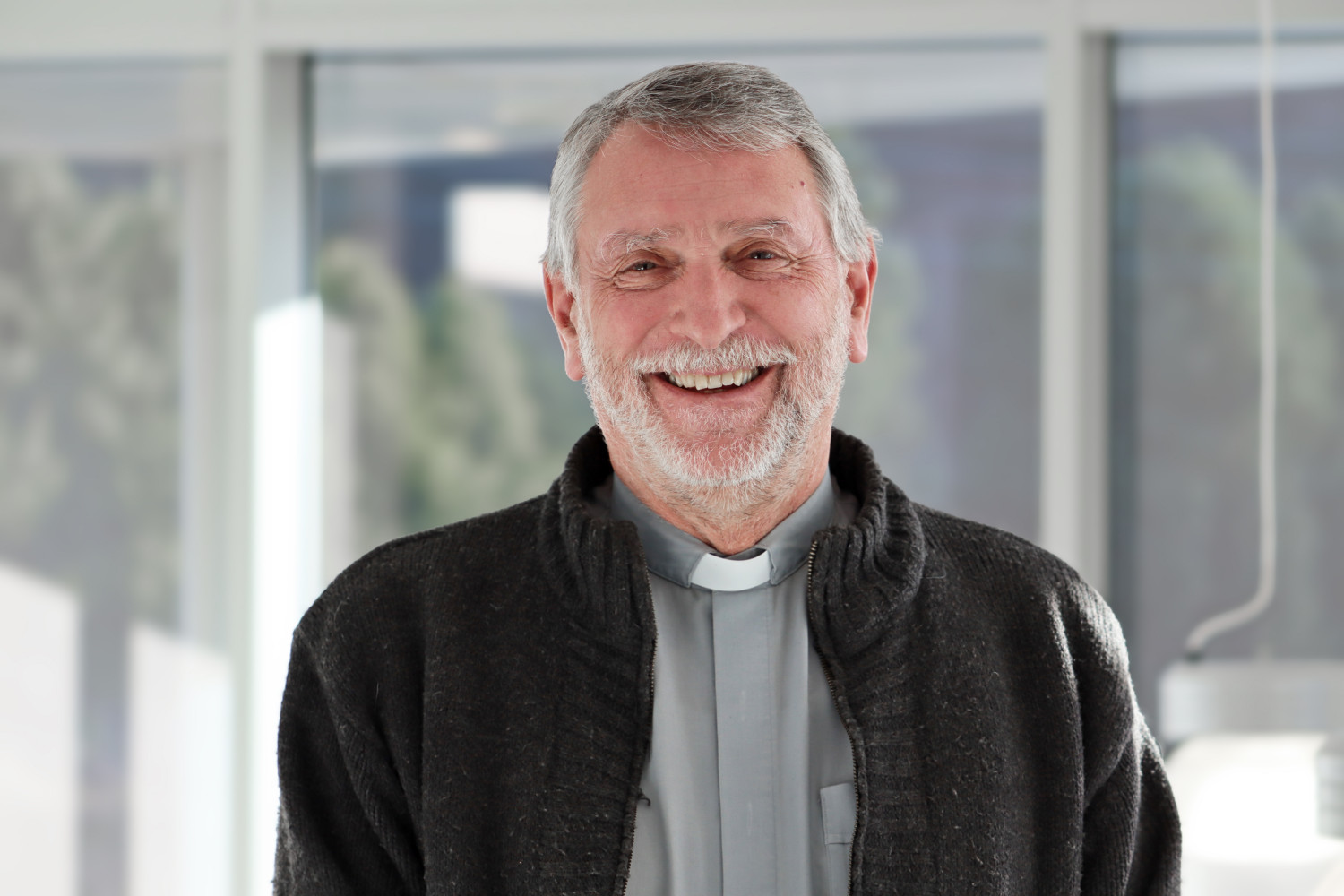 These pages provide more details about training and development in specific areas:
Continuing ministerial development – for public ministers, lay and ordained
The Called to Fruitfulness Course - a resource for group study, created for Lent 2023, to help churches engage with our four missional priorities
The Action Course – supporting anyone wishing to develop their skills and understanding to do mission
The Blessing Course – to help us understand what it means to be blessed by God and to be a blessing in our communities
Wings for worship - designed to train lay members of our churches to lead worship and to preach
Ordained and lay ministers
For those in public roles in the Church – ordained and lay ministers – it is part of our ministerial responsibility to nurture the gifts which God gives us; a responsibility which we promised to honour when we were ordained or authorised or recognised.
The Continuing Ministerial Development programme provides opportunities for growth in our spiritual lives, in our theological understanding, in our commitment to the work of mission and evangelism, social action and pastoral care.
Most of these training opportunities are open to all the Diocese's public ministers. Where events are restricted to clergy, this is made clear on the booking system. Many of these events are provided in collaboration with the Growth Team, the Communities Together Team, Newcastle Diocese and other training institutions. If you are unsure as to whether an event is appropriate for you to attend, please contact the Ministry Development Advisor.
Training events are advertised both in the termly CMD mailshot, and follow-up reminders, and also on the events section of the diocesan website.