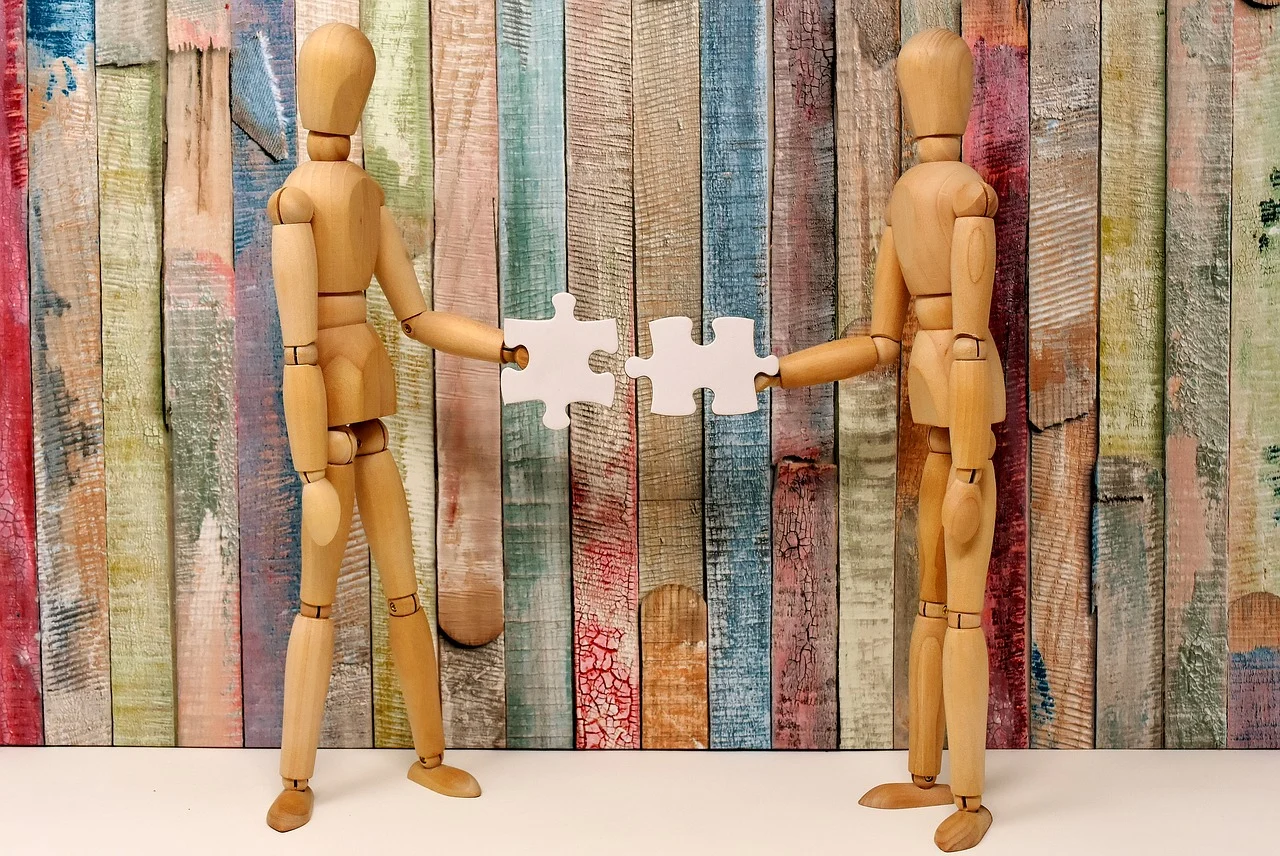 The Diocese of Durham works with many local, national and international partners in church, civic, faith and secular sectors.
With these partners, we share projects, and sometimes people, to help us 'bless communities in Jesus' name for the transformation of us all.'
Follow these links to find out more:
Communities Together Durham - they believe that local churches are uniquely placed to respond to local issues. The team support congregations and church leaders to engage with the Diocesan poverty agenda whether responding to need through loving service, challenging the injustice of poverty, welcoming refugees and asylum seekers or providing spaces to prevent isolation.