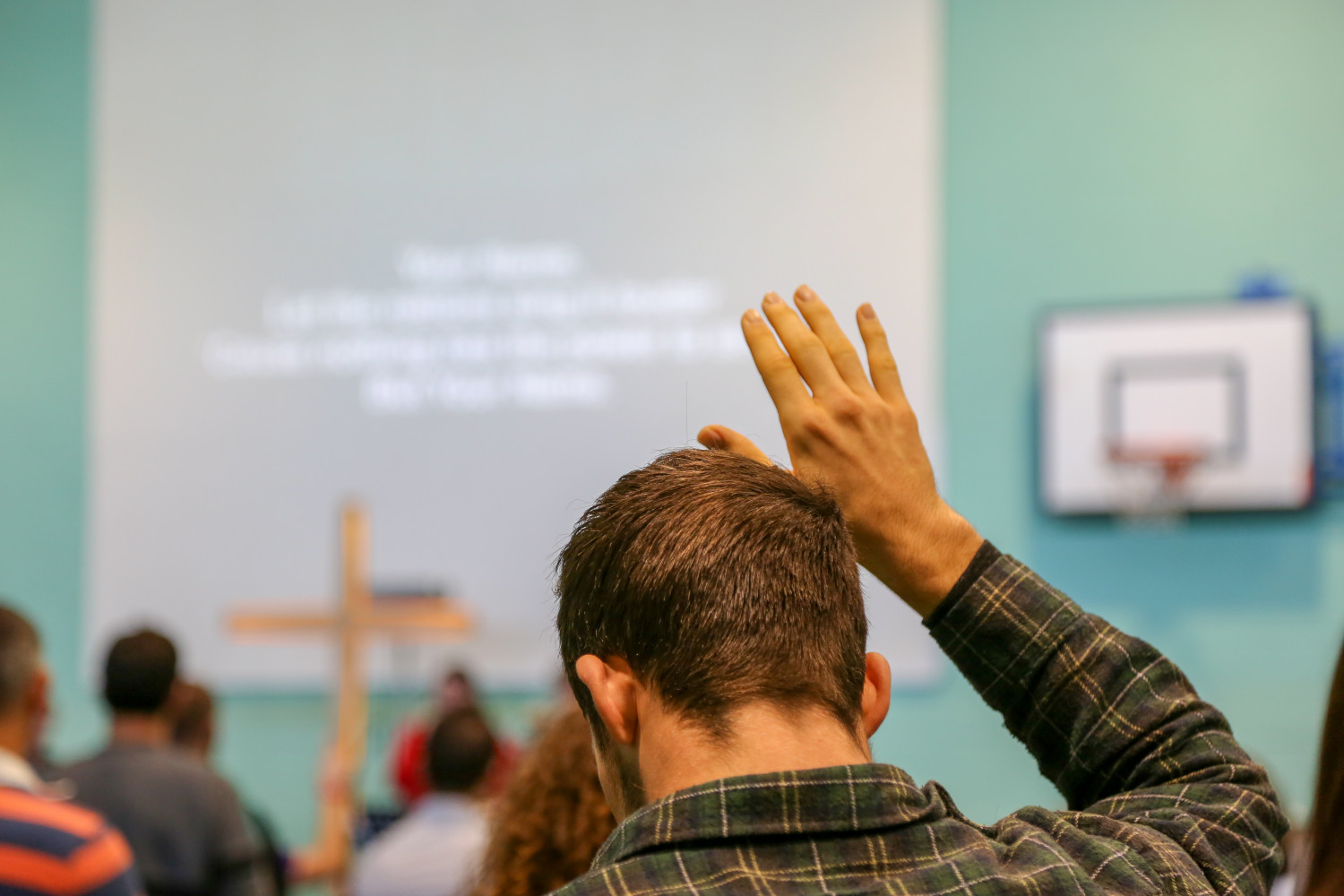 Through its CMD programme, the Diocese provides not only direct training in many aspects of the worshipping life of the Church, but also opportunities for clergy and lay ministers to talk together informally. For example, there is a regular online Preaching Group (contact the Ministry Development Advisor, The Revd Canon Dr Alan Bartlett for details).
The following websites offer ideas, courses, resources and inspiration for worship:
Our Cathedral is a centre of beautiful and powerful worship and offers many services and events to inspire and inform.
The North East Religious Resources Centre has very extensive resources particularly in the area of supporting worship with children and in schools. It has libraries in Cuthbert House and in Church House (Diocese of Newcastle), North Shields.
All of these places provide regular seminars and workshops on all matters theological and ecclesial.
The Diocesan Board of Education (Joint Education Team) provides training and signposts resources specifically about worship in schools (not just church schools).
National RE and schools resources can be accessed through the CofE Religious Education Council site.
Church of England worship resources can be accessed online. This site includes the most up to date liturgical resources for the Church.
The national Church of England's Life Events Team provides both theological and practical resources for making baptism, marriage and funeral services as appropriate and effective as possible. See the Church Support hub for more details.
The Royal School of Church Music provides both on-line resources and training to enrich our worshipping life.
The College of Preachers provides regular ideas and training to make our preaching more truthful and effective.
There is also a multitude of different agencies which provide highly valuable, specific resources, not least within the different traditions of the Church of England. Ministers are strongly encouraged to seek out and make use of these resources.
Suggestions for training and support in this area are always warmly received by the Mission, Discipleship and Ministry Team.