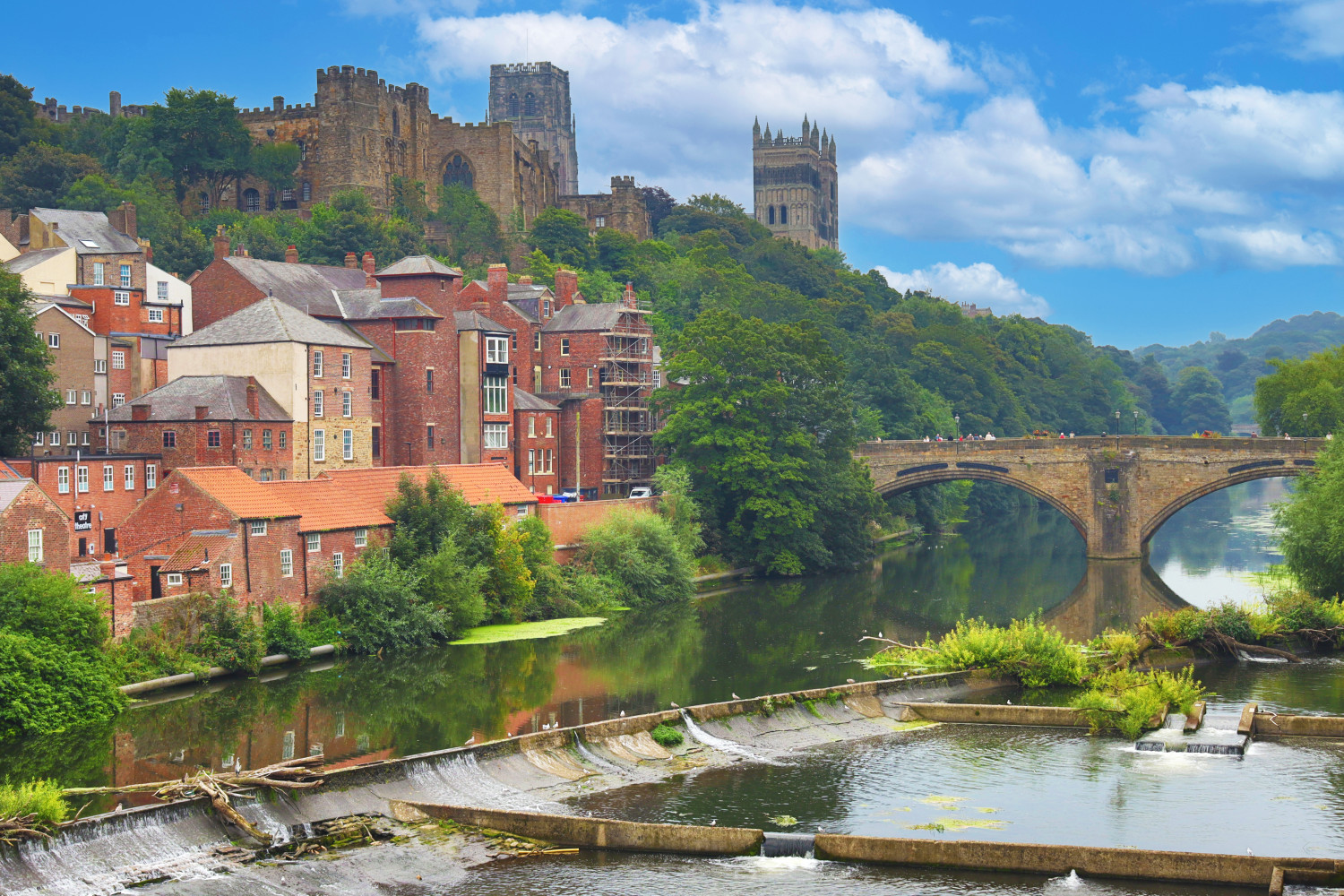 The Diocese of Durham is centred around the historic city of Durham. The parishes it supports are located across the North East of England, bordered by Gateshead, Jarrow and the River Tyne in the North and the historic industrial towns of Darlington and Stockton, and the River Tees in the South.
It covers a geographical area of 2,530 square kilometres and the churches within that space serve nearly 1.5 million people.
Featuring beautiful coastal beaches, sites of world historical and cultural interest, universities in Durham and Sunderland, small villages, new towns and many ex-industrial communities, Durham is an area rich in heritage and diverse in nature.
With over 200 parishes from the Pennine Hills in the West, to the North Sea coast to the East, Durham Diocese is an exciting and challenging place to contribute to God's mission and our call to bless our communities in Jesus' name for the transformation of us all.