Vacancies
Here are the latest vacancies in Durham Diocese.
Anglican Chaplin to provide religious and pastoral care of prisoners and staff in their own faith tradition and have an understanding/ knowledge of other differing faiths.
---
We are looking for a new Priest in Charge who is prayerful and who will work with this parish and explore the mission opportunities within it.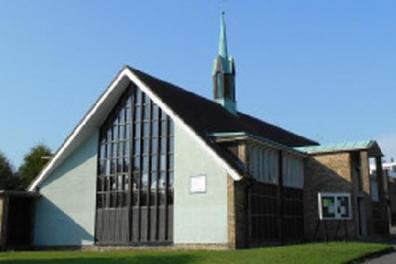 ---
The Archdeacon of Auckland is a senior member of clergy responsible for the Southern and Western parts of the Diocese that form Auckland Archdeaconry, with responsibilities for church buildings and pastoral care of the clergy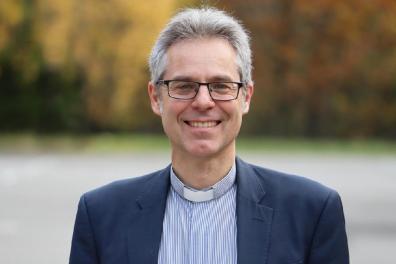 ---
The Diocese of Durham (the Church of England in the North East) is looking to appoint an administrator as part of their staff team based at Cuthbert House.
---
Durham Diocese is looking to appoint a Deputy Director of Ministry, Discipleship, Mission and Growth.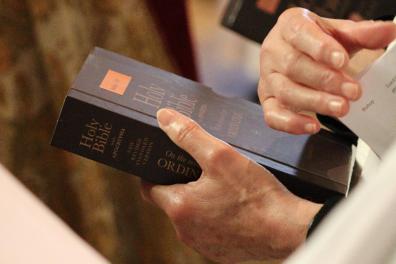 ---
This is a most exciting role for an individual looking for a challenge to develop and lead a new programme of transformative community life within our local Community of Hope, The Heart on the Terrace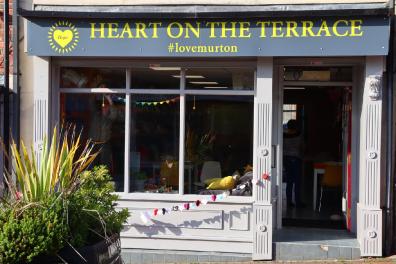 ---
They are looking for the right candidate to support the work of our Debt Centre Manager and wider team in the running of CMA Connect Free Help with Debt in South Tyneside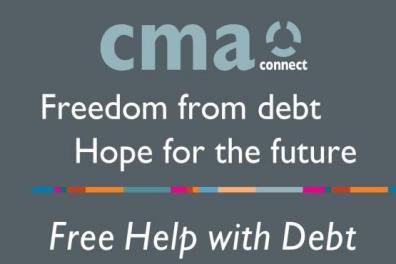 ---
As part of the Church of England we have a diverse community of 300 regular Sunday attenders across several services, and of all ages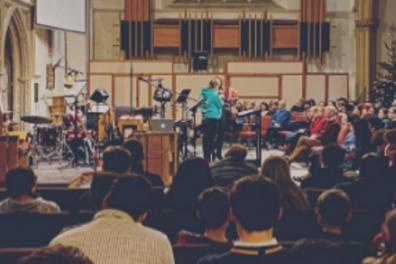 ---
St Nics has a home in the centre ground of evangelical Anglicanism in the heart of the City of Durham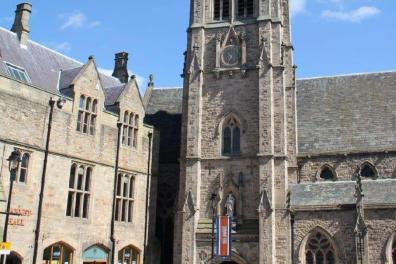 ---
The Central Hartlepool Churches Group is made up of All Saints Stranton, St Luke's, St Aidan & St Columba with Communities of Hope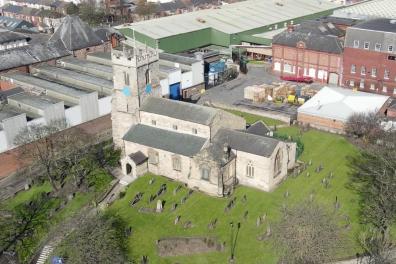 ---