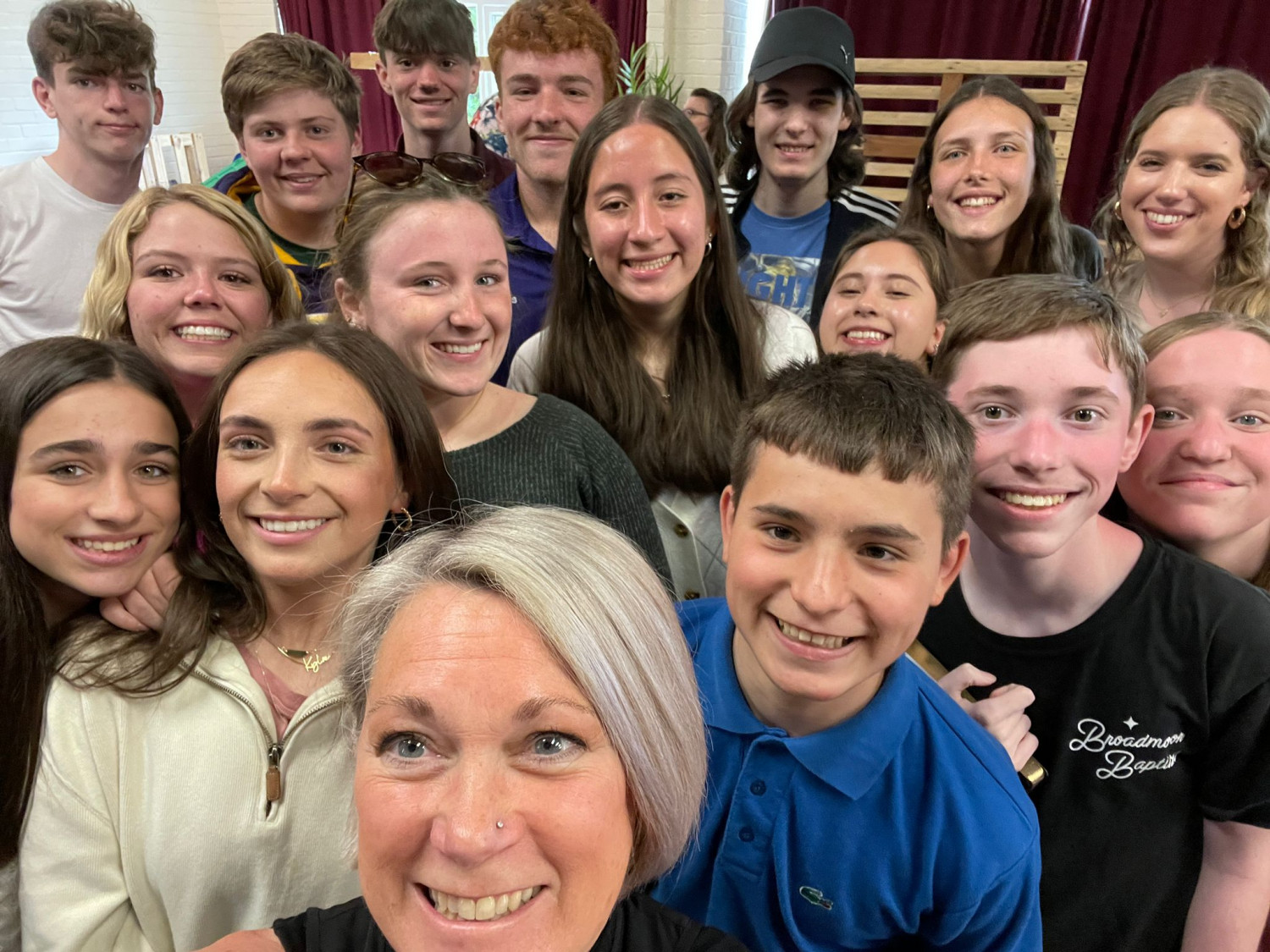 Churches within the Diocese of Durham have welcomed visitors from the United States of America.
A remarkable group of youngsters swapped their usual surroundings of Broadmoor Baptist Church in Shreveport, Louisiana, for the North East of England during a welcome spell of hot weather.
They visited Hope Family Church in Washington, Sunderland, as part of a larger mission trip, with the group spreading their impact across four churches in Washington and Sunderland, including Monkwearmouth Parish, Hope Vineyard, and Enon Baptist Church. The centerpiece of their visit was the high school choir from Broadmoor Church, which captivated audiences with their performances at three host churches throughout the week.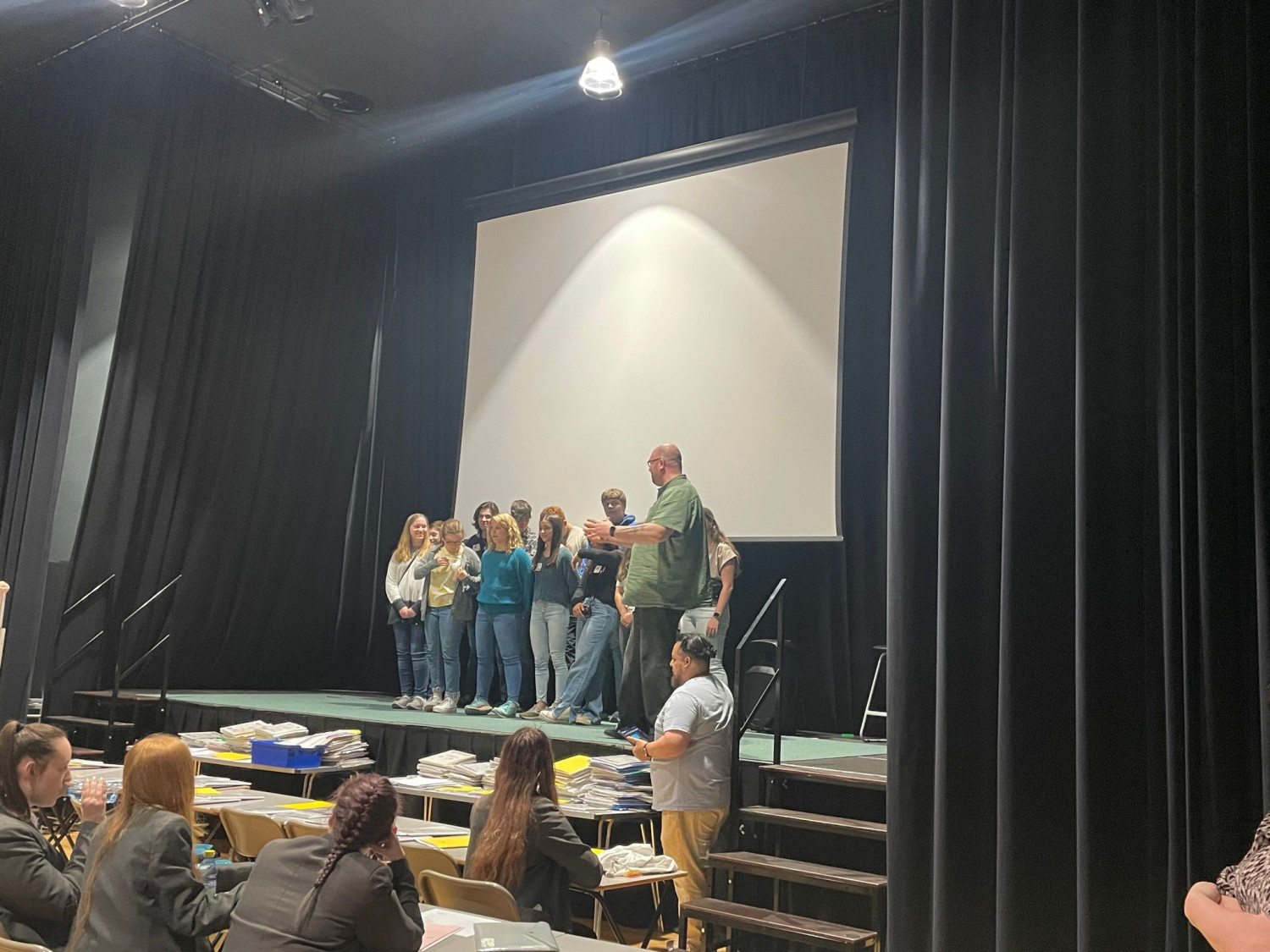 During their stay, the Broadmoor Baptist Church youth group engaged in various projects which left a lasting impact on the local community. They partnered with "Keep Washington Tidy" to organise a community litter pick, conducted assemblies, lessons, and Q&A sessions with students in four primary schools and four secondary schools, and even organized "pop-up" sports events in local parks. Over 100 young people participated, enjoying a mix of British and American sports, including an exhilarating game of football. Furthermore, Hope Family Church hosted a vibrant Community Fun Day, attended by over 500 people, where the full choir performed, shared personal testimonies, and extended invitations to follow Jesus. Throughout the week, the group had the opportunity to engage with more than 3,500 children and young people in schools across Washington.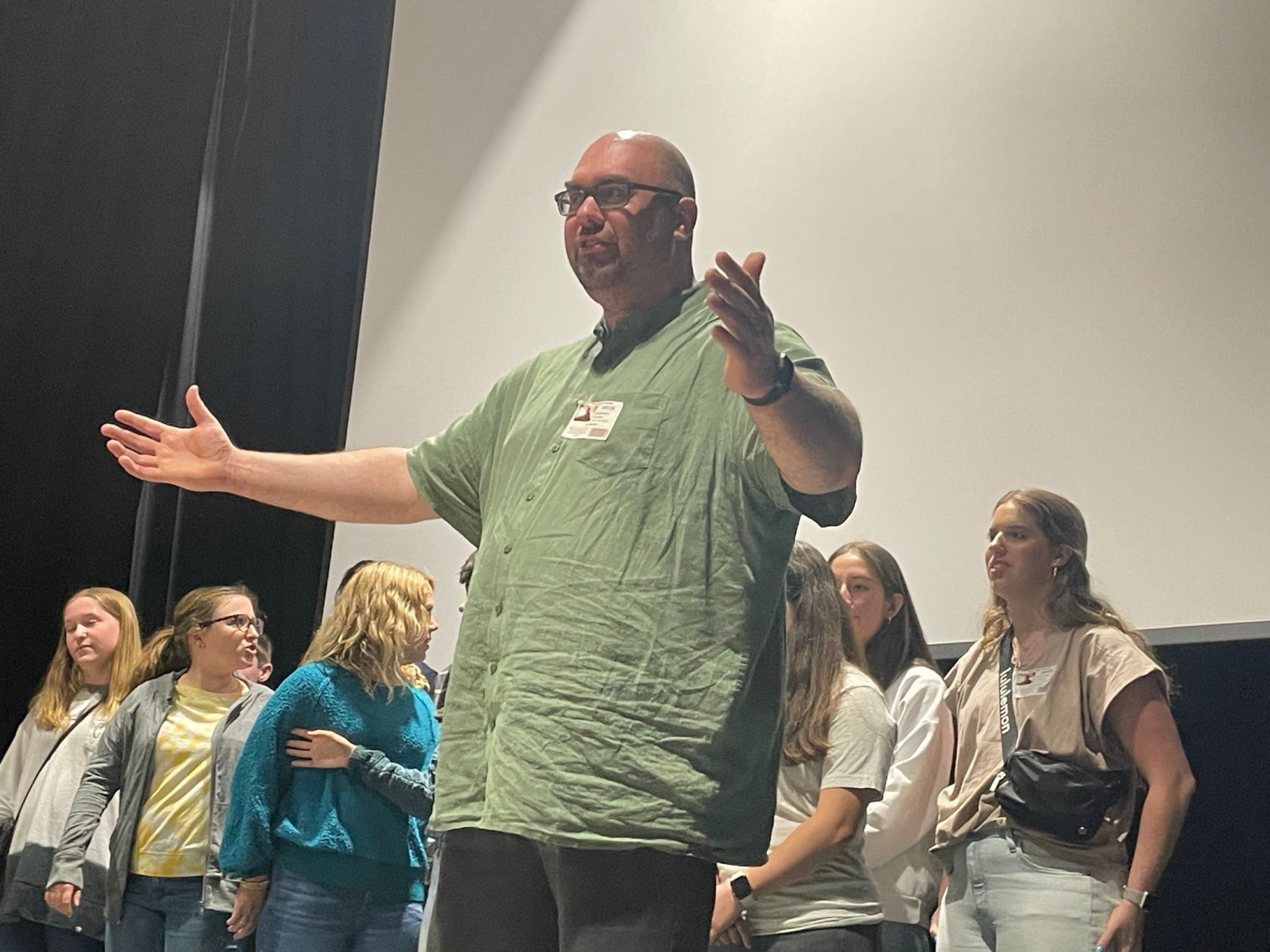 The impact of the mission trip was evident in the heartfelt testimonials received. One teacher expressed their gratitude, stating, "We had the pleasure of welcoming 15 students and their staff from Louisiana's Broadmoor Baptist Church, who have flown in on a mission to share their love of Christ, their passion, and their faith. It was an absolute honour and pleasure to welcome them to our school, and we are immensely grateful for their time, support, and witness to the Gospel."
The visitor to the fun day praised the event's positive atmosphere and emphasized the need for more community events like this in the area.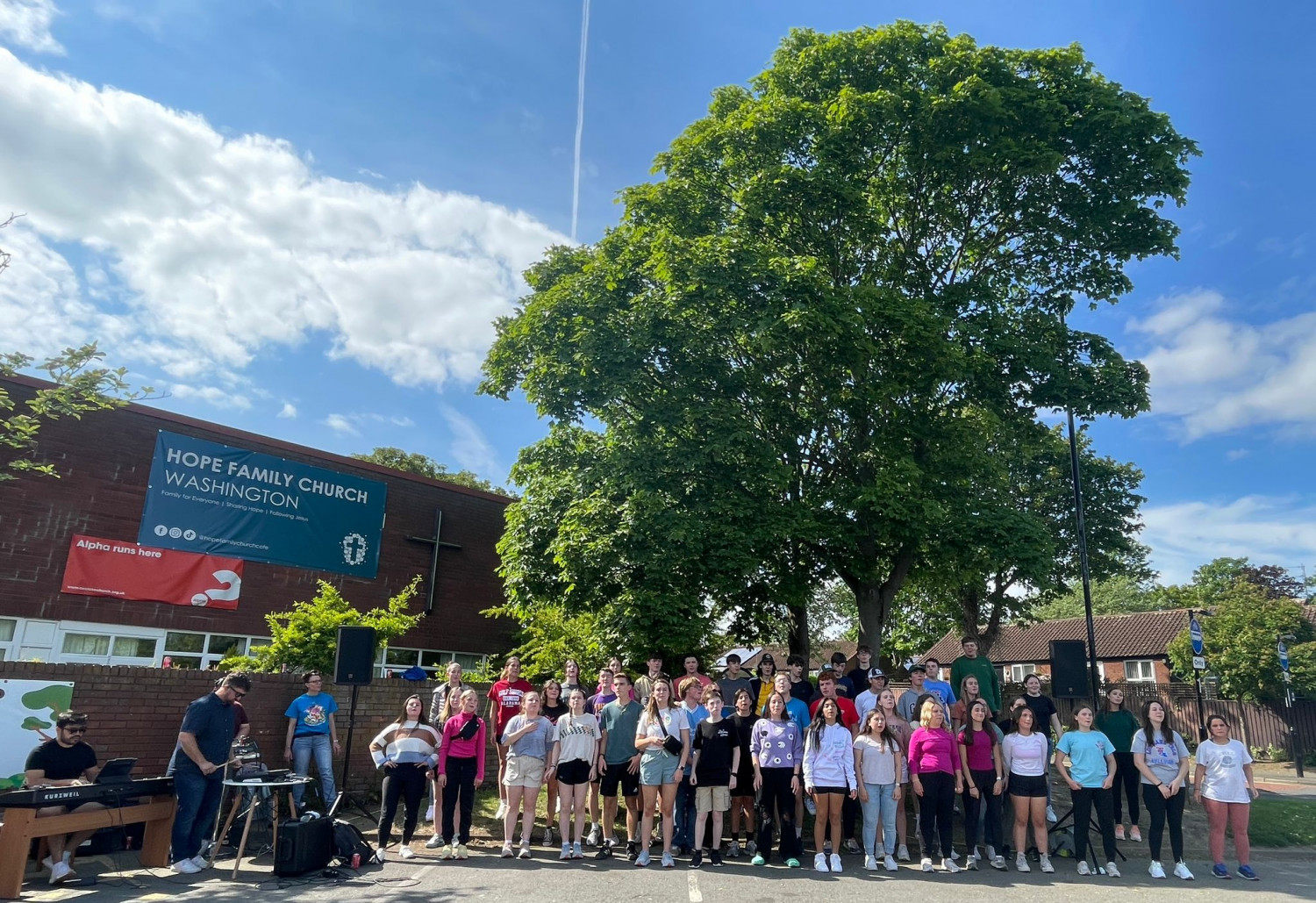 The adult chaperones from Broadmoor Baptist Church were deeply moved by the experience, noting that this mission trip provided a unique opportunity for the young people to engage with their peers instead of solely performing from the front. They affirmed that this mission would be a pivotal moment in the faith journey of their youth, forever impacting their lives.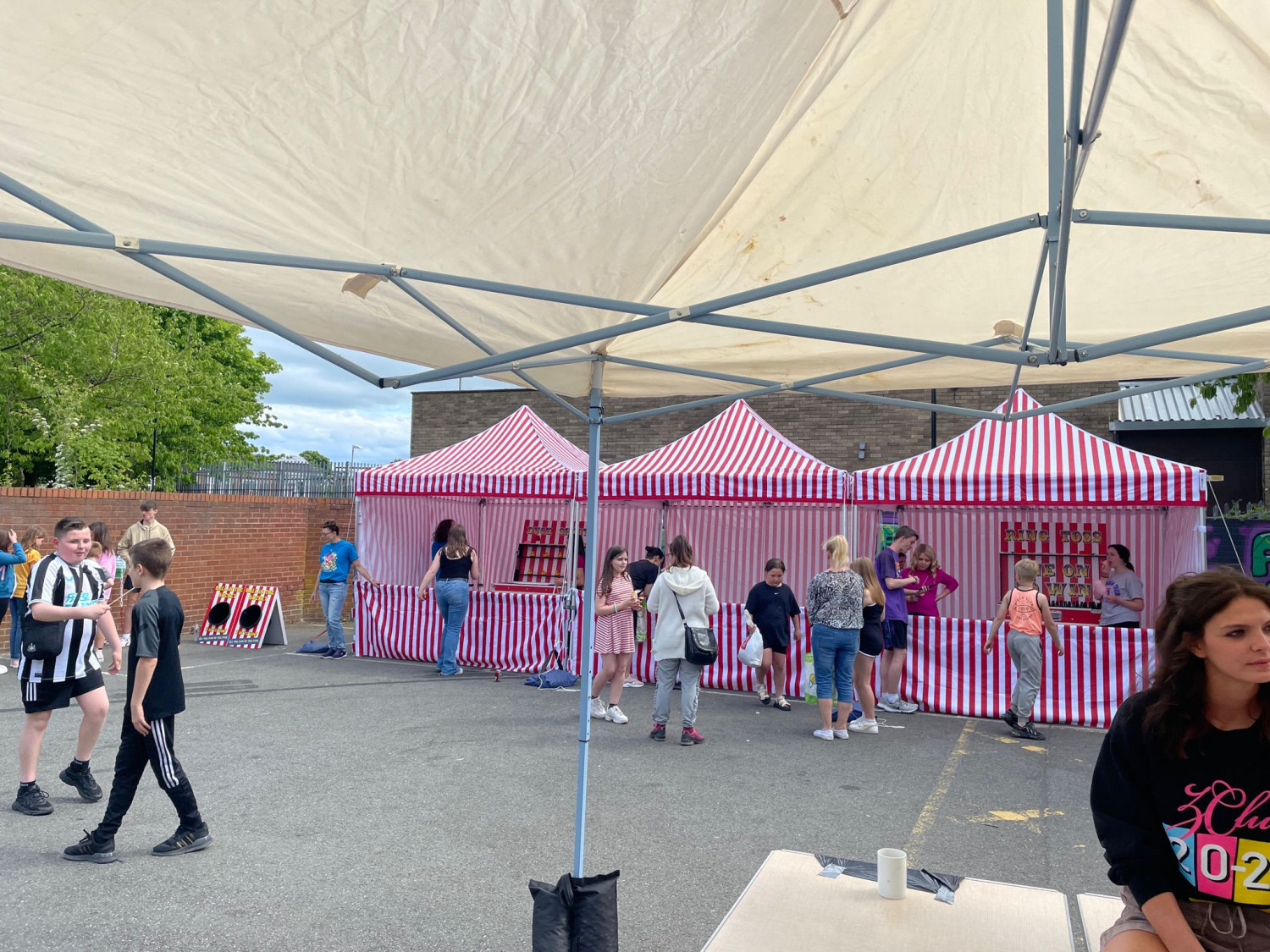 In a Pentecost service held at Hope Family Church, the students themselves shared their powerful testimonies, testifying to the incredible ways they witnessed God's work in and through them during the week. They spoke passionately about Jesus touching the lives of local people, sharing the gospel and praying with British teens, and experiencing the Holy Spirit's guidance, enabling them to step out of their comfort zones and accomplish extraordinary things they never thought possible.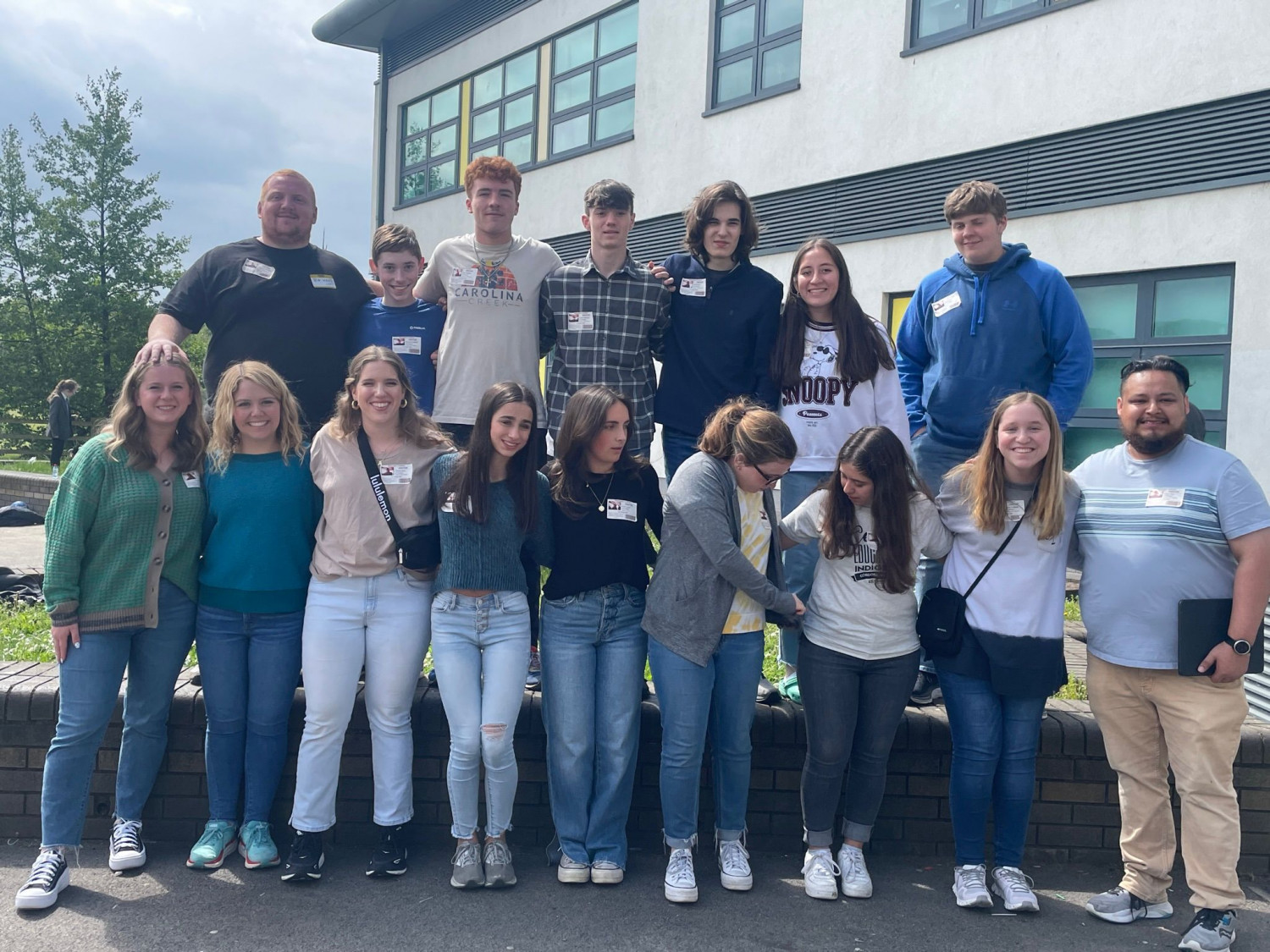 Hope Family Church said it was proud to have hosted Broadmoor Baptist Church's inspiring youth group and looks forward to nurturing and strengthening their relationship in the years to come. As a resource church for Durham Diocese based in Washington Tyne and Wear, Hope Family Church continues to be a beacon of hope and faith within the community.
To learn more about Hope Family Church, please visit http://www.hopefamilychurch.co.uk.
Broadmoor Baptist Church, located in Shreveport, Louisiana, has been faithfully serving their community for over 90 years. For additional information about Broadmoor Church, please visit https://moor.church/.