Parish Safeguarding Officer Induction,
Induction facilitated by the Diocese is for Parish Safeguarding Officers new into their role but may also be a useful refresher for those who have been in their role for a while. The 2 hour face to face session helps Parish Safeguarding Officers understand their role, responsibilities and key working relationships, as well identify a variety of approaches to raising awareness and improving safeguarding practice.
Induction is available every 6 months at Cuthbert House and 2024 dates are scheduled (to be held at Cuthbert House):
Thursday 16th May 2024 6.30-8.30pm

Thursday 14th November 2024 10.00am-12.00pm
Please contact Wendy Hopkins, Safeguarding Support Officer, to discuss induction or to register for one of the sessions.
Parish Safeguarding Officer Meetings
Meetings are held quarterly across the Diocese, as we aim to make these meetings as widely accessible as possible. All Parish Safeguarding Officers are invited and welcome to attend any, or all, of the meetings.
The idea of the group is that we have a place to discuss matters relating to the role of Parish Safeguarding Officers and, together, better understand the requirements and issues. The get together is an opportunity to share our safeguarding culture, updates and discuss questions you have.
Invitations to attend are circulated via email to all Parish Safeguarding Officers. Dates and venues for 2024 meetings are:
| | | |
| --- | --- | --- |
| Wednesday 6 March | 2-4pm | All Saints, Preston on Tees |
| Monday 3 June | 6-8pm | St. Stephen, South Shields |
| Thursday 5 September | 10am-12pm | Cuthbert House |
| Saturday 9 November | 10am-12pm | St. James, Burnopfield |
Please contact Wendy Hopkins, Safeguarding Support Officer, to discuss induction or to register for one of the sessions.
Contacts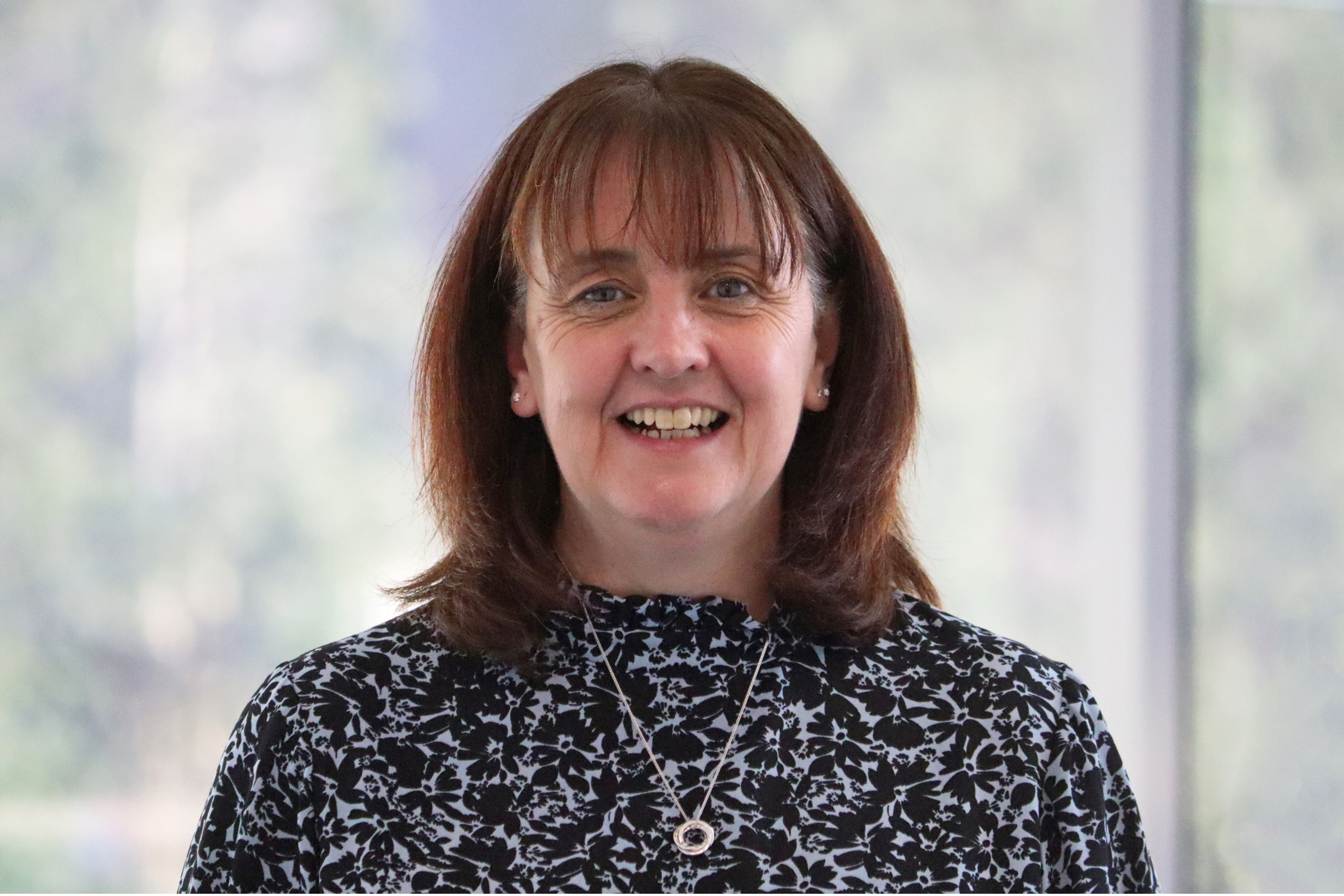 Beth Miller Diocesan Safeguarding Adviser
Advice and support on safeguarding concerns where you are concerned that a child or vulnerable adult is at risk of harm, or you want to report abuse whether it is currently happening or happened some time ago
Email: Beth.miller@duham.anglican.org Phone: 07968 034075
Sandra Partington Safeguarding Learning & Development Officer
Safeguarding training provided by Diocese and general safeguarding training queries.
Email: Sandra.partington@durham.anglican.org
Phone: 07442 580170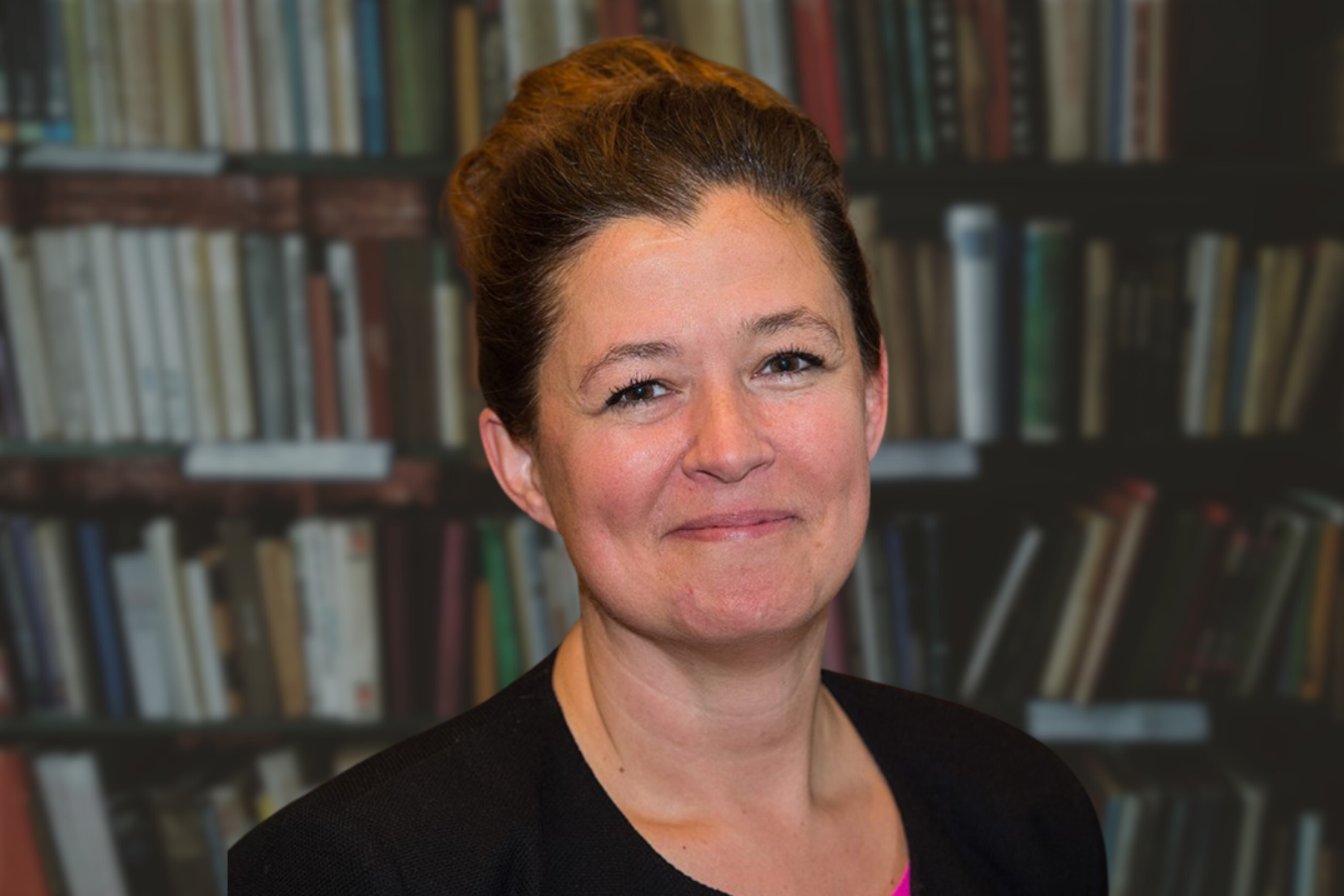 Wendy Hopkins Safeguarding Support Officer
Parish Safeguarding Dashboard and general queries on safeguarding administration, including Parish Safeguarding Officer meetings and induction.
Email: wendy.hopkins@durham.anglican.org
Phone: 07570 851951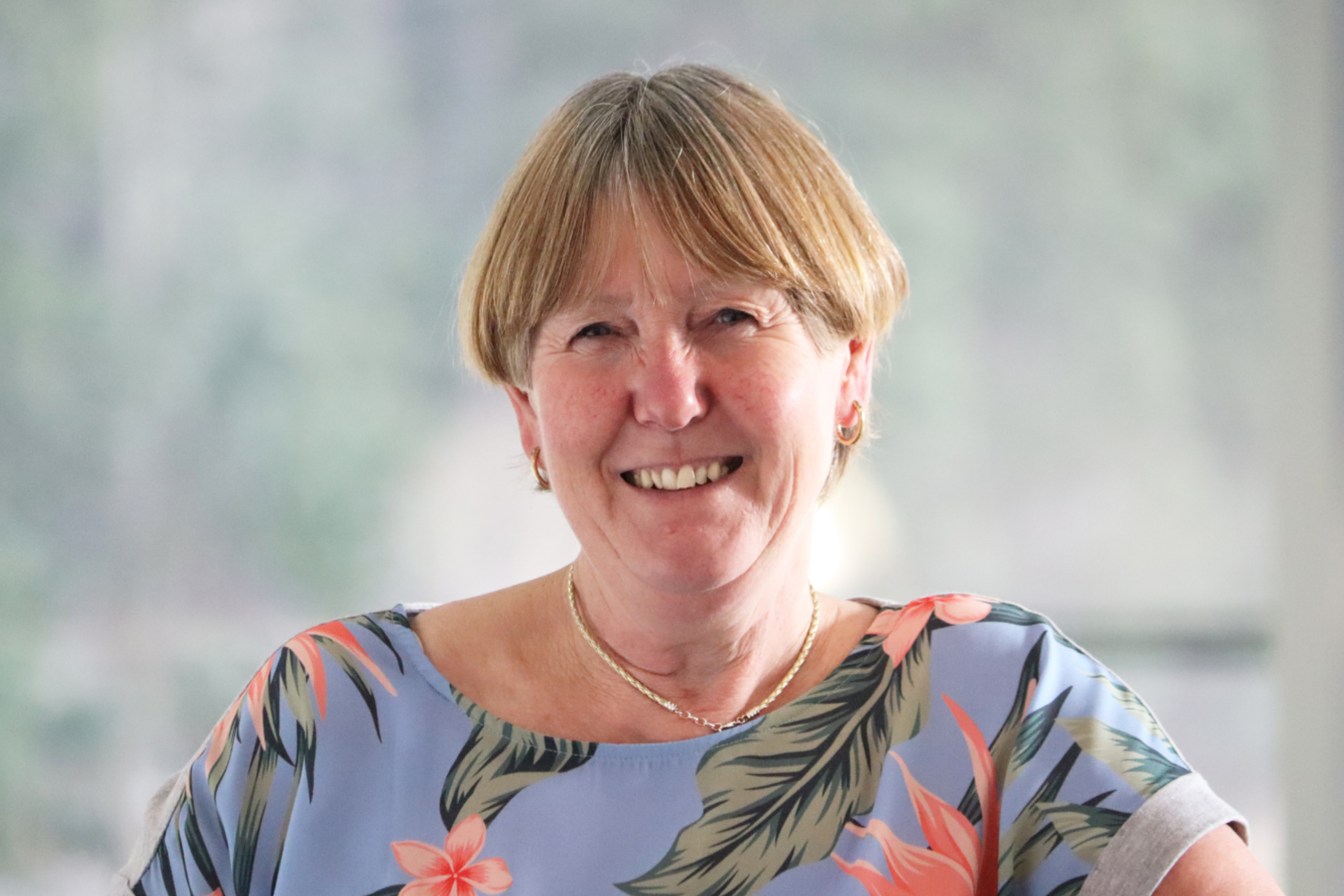 Helen Straughan DBS and Safeguarding Administrator
General DBS queries and updating contact information on Diocese database
Email: helen.straughan@durham.anglican.org
Phone: 01388 660013