The good news of Gods love in Jesus Christ is for all people. It is important that in the Diocese we recognise the value that comes through our diversity. It is also important that we find appropriate ways of ensuring equality and radical Christian inclusion are expressed. The range of areas of life this impacts is broad; hence why we have developed a team. I am delighted that Revd Canon Remi Omole is leading this for us helping us all to work out just what this looks like across the whole Diocese. - Rt Revd Paul Butler, Bishop of Durham
In 2020, Bishop Paul Butler undertook a consultation exercise on how the Diocese could best respond in the area of Equality, Diversity and Inclusion.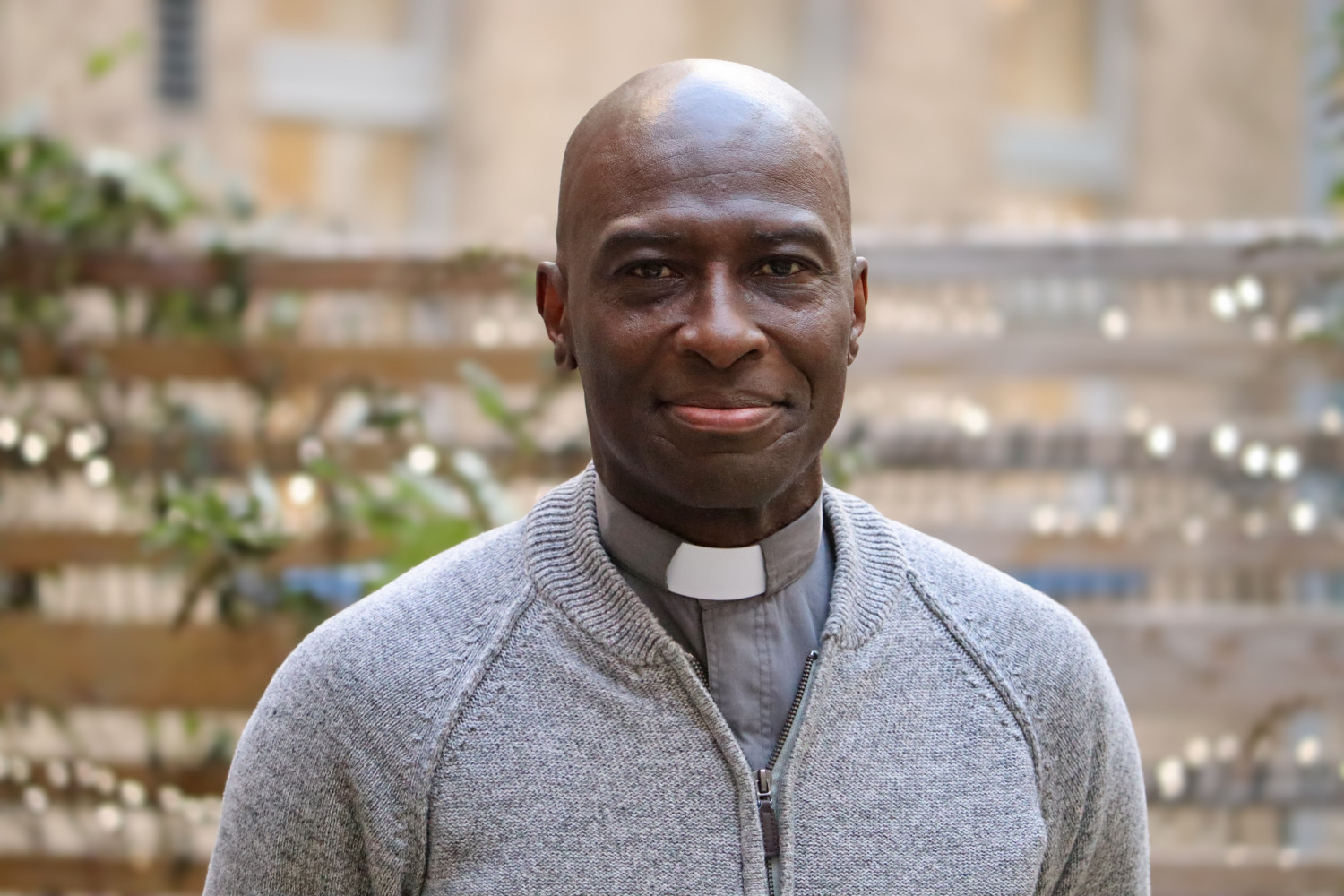 The outcome of this process was the creation of a new role led by Revd Canon Remi Omole, called Equality, Diversity & Inclusion Enabler.
This is to serve as an umbrella to coordinate a team of Advisers and Advocates representing the following areas:
All are happy to be contacted to support parishes with ideas, advice and information that supports diversity in church life.
I am delighted with the progress that the Diocese has achieved in making the gospel driven calling for diversity and inclusion a priority in Durham. The Diocese has invested in appointing an Equality, Diversity, and Inclusion Enabler to engage and enrich this work and it is deeply encouraging to see the theological expertise that Revd Canon Remi Omole has brought to this role. I am particularly pleased to see the rich resources, events, and study material that has become available in the Diocese to enable parishes, individuals and communities to proactively engage with, as they nurture inclusive communities of faith. - Dr Sanjee Perera, Archbishops' Adviser on Minority Ethnic Anglican Concerns