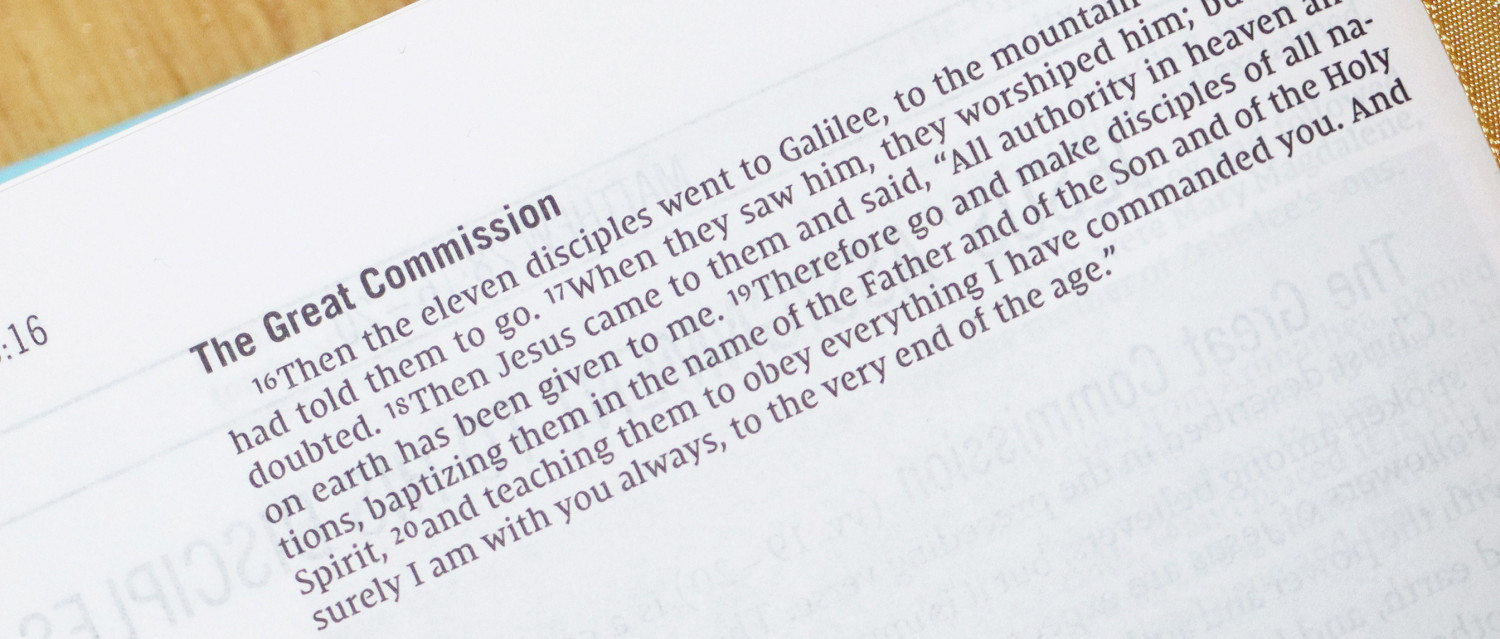 Christianity is about a lifelong journey of discipleship. As followers of Jesus, we go where he leads and, on that journey, the aim is that we become more Christ-like; we are being transformed into the people that God created us to be.
The danger for any Christian is that we become 'settled' in the faith; where we become comfortable and secure in the life of the Church and forget the Gospel imperative to go and make disciples of all nations.
Christian faith is about transformation, a faith that speaks of dynamism and development as being normal for individuals, churches and situations.
There are many ways to keep growing.
He died for us so that, whether we are awake or asleep, we may live together with him. Therefore encourage one another and build each other up, just as in fact you are doing.
1 Thessalonians 5:10-12