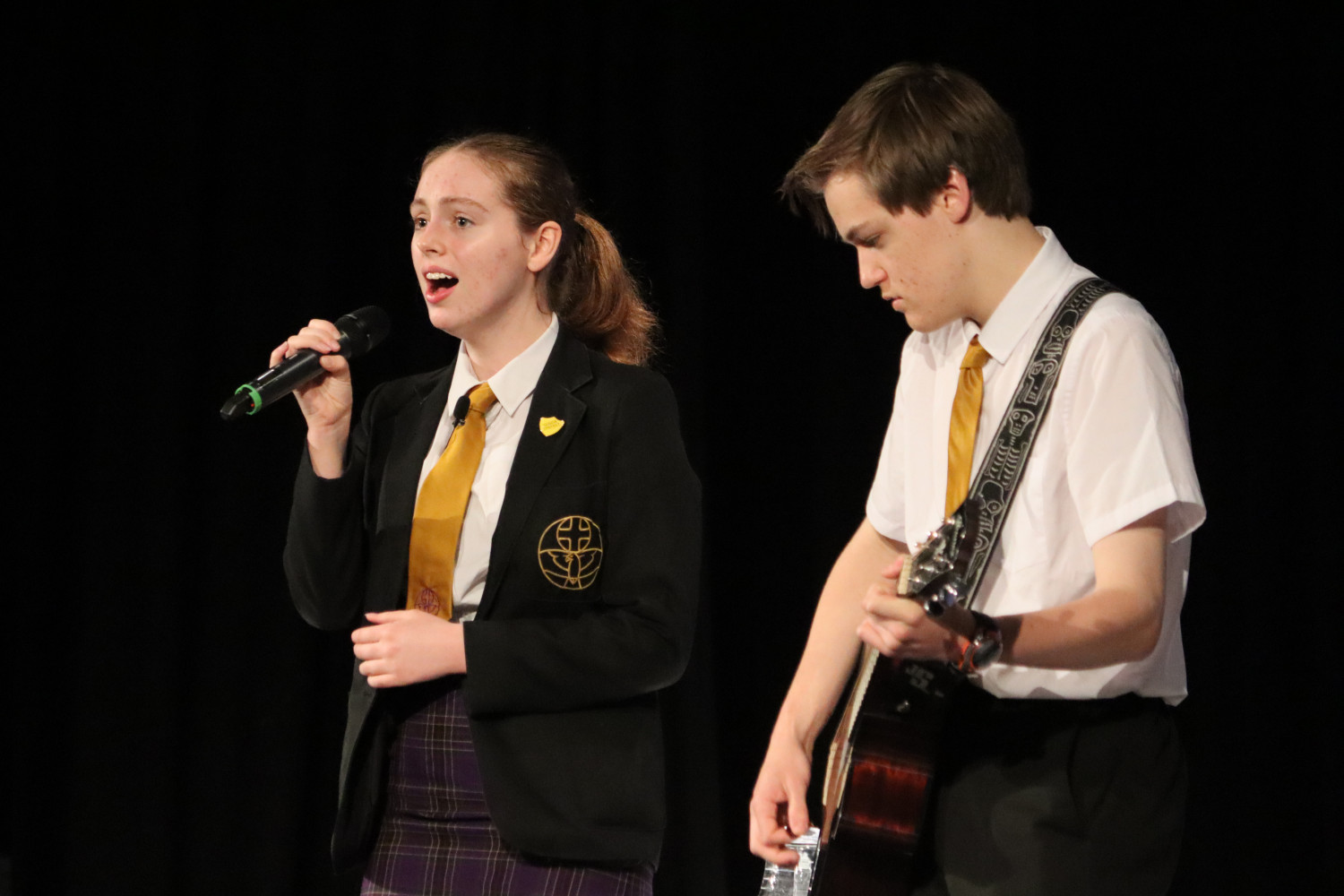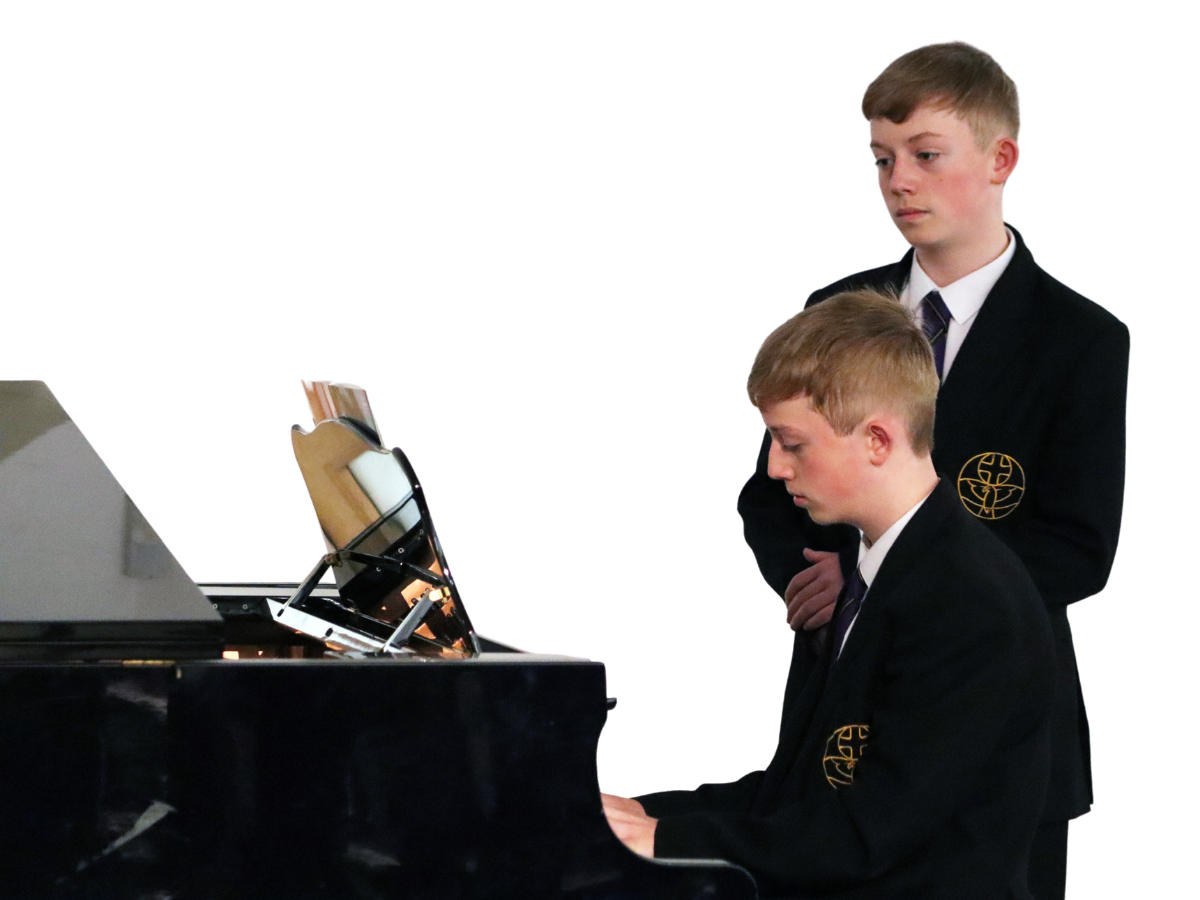 Earlier this month, Diocesan Synod returned to Venerable Bede CE Academy. With 'Engaging with Children and Youth' a Diocesan priority and significant theme of this Synod, it was a joy to have pupils join the event to lead worship.
As clergy and lay people arrived, they were welcomed into the main hall with music performed by students, Alex and Sam, on the piano.
The morning officially began with collective worship, combining the themes of 'Love' and 'Engaging Children and Young People', which had been planned by and was delivered by staff and pupils from the academy.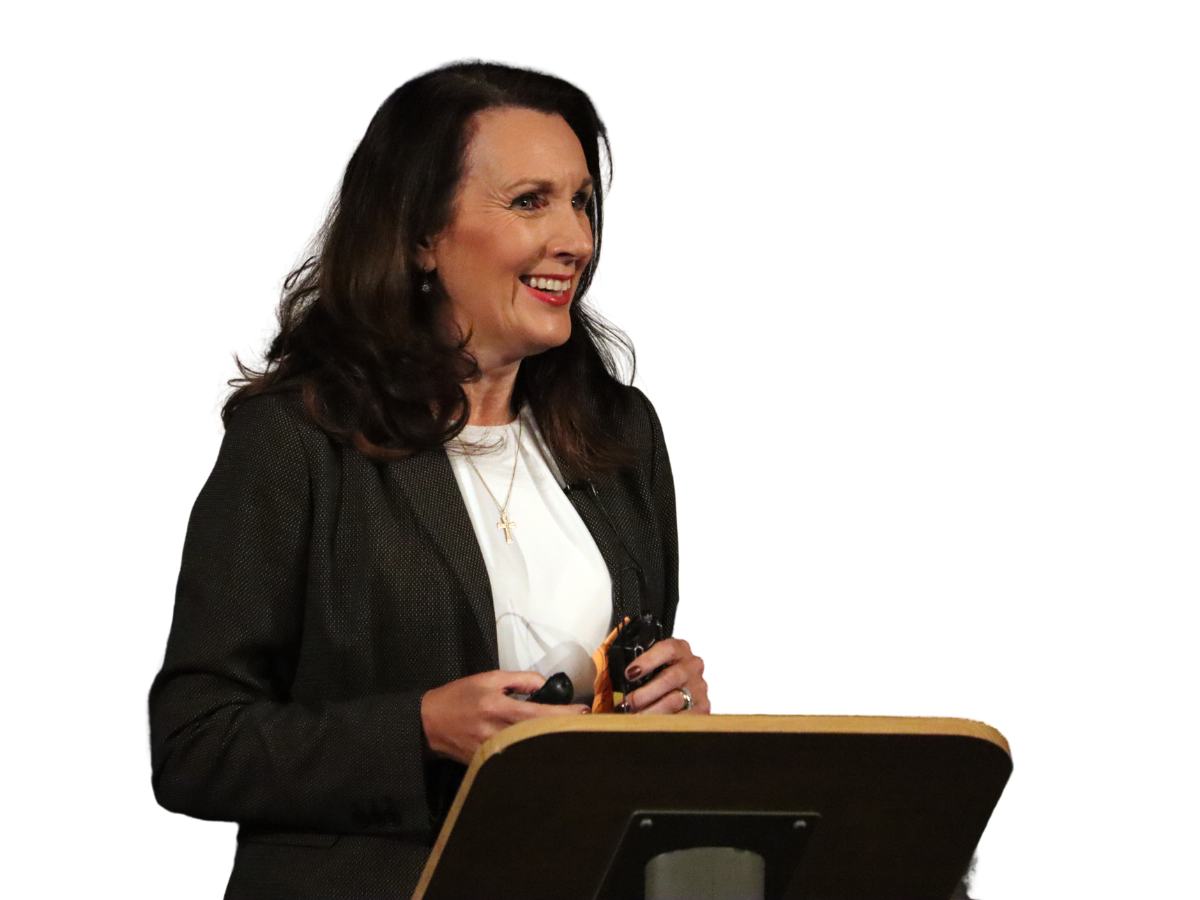 Executive Headteacher for Secondary Education, Northern Lights Learning Trust, Mrs G Booth, who will become Diocesan Director of Education (DDE) in September, then described the evolution of worship at Venerable Bede over recent years, including how getting students to pre-record prayers and readings has encouraged more students to lead collective worship. You can see two examples of these pre-recorded pieces below.
Finally, Associate Chaplain, Canon Dave Tolhurst, introduced Senior Prefects, Erin and Andrew, who led the singing of 'Glorious Day', which the pair had arranged and rehearsed themselves, before also sharing thei prayers of intercession.