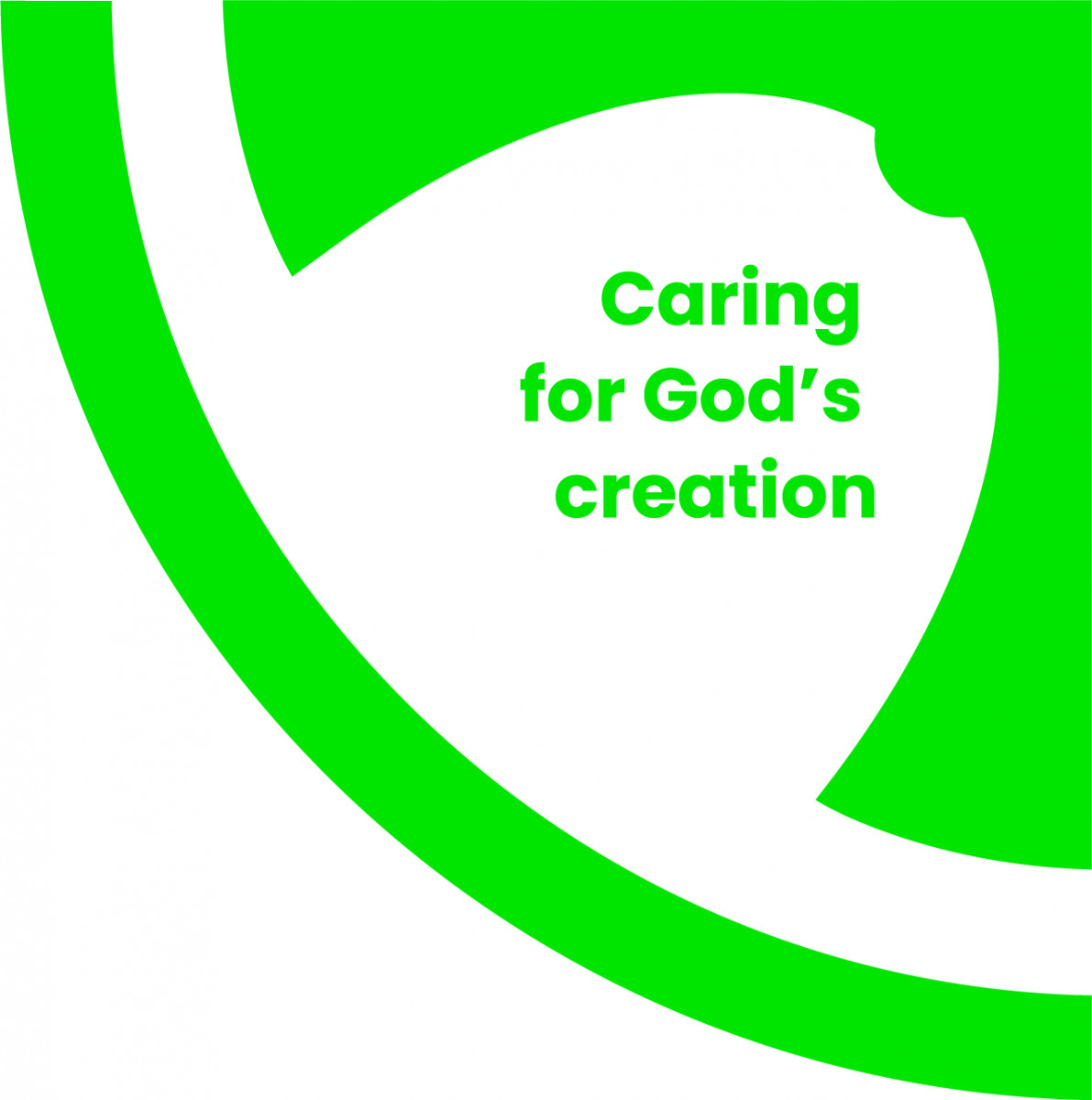 As Christ's disciples we have a responsibility of stewardship for all of God's creation. This is expressed in the fifth mark of mission and echoed in our Diocesan priority to 'Care for God's Creation'.
As a Diocese we are committed to 'Care for God's creation' by:
Cultivating a shared Christian vision for God's creation and our call as his people to steward, nurture, protect it, in Jesus' name, for the good of all people, everywhere
Promoting responsible consumption and behaviour as individuals and churches
Working together to challenge environmental indifference and injustice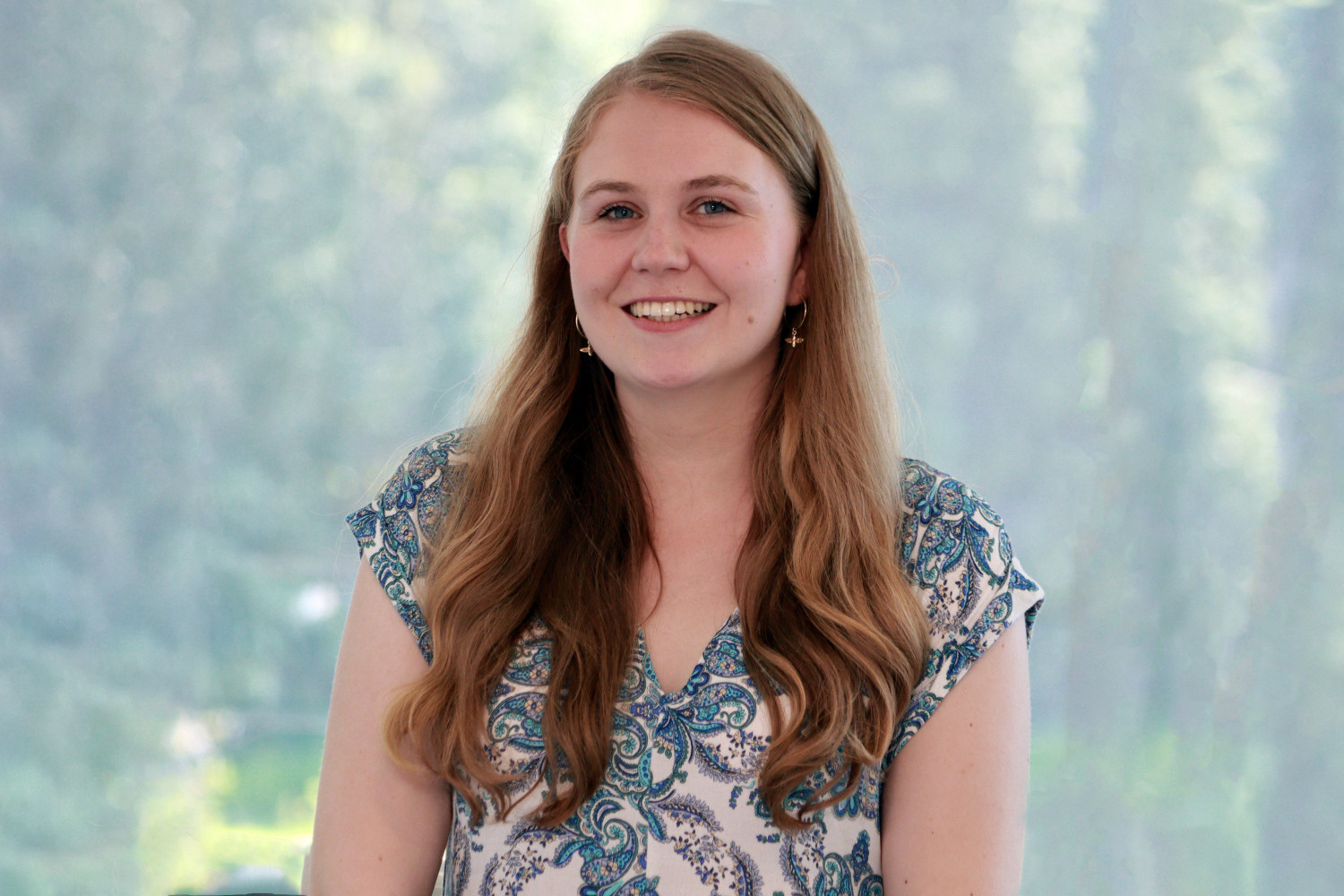 Bethan Still (Diocesan Environmental Officer)
Email: bethan.still@durham.anglican.org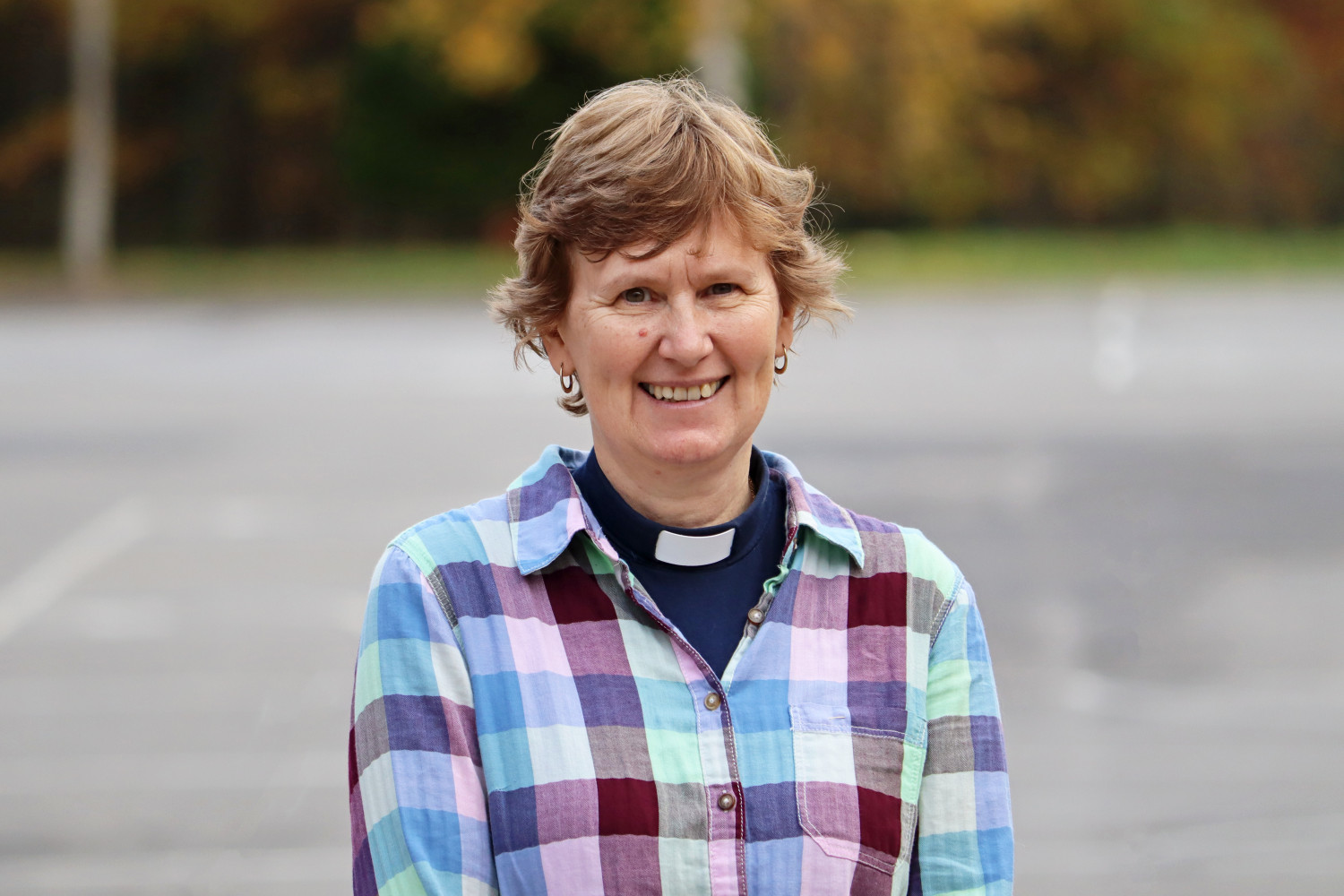 Durham Diocesan Environmental Champions can be contacted on environmental.champions@durham.anglican.org or you can contact:
Revd Catherine Walton
Email: Revd.catherine@gmail.com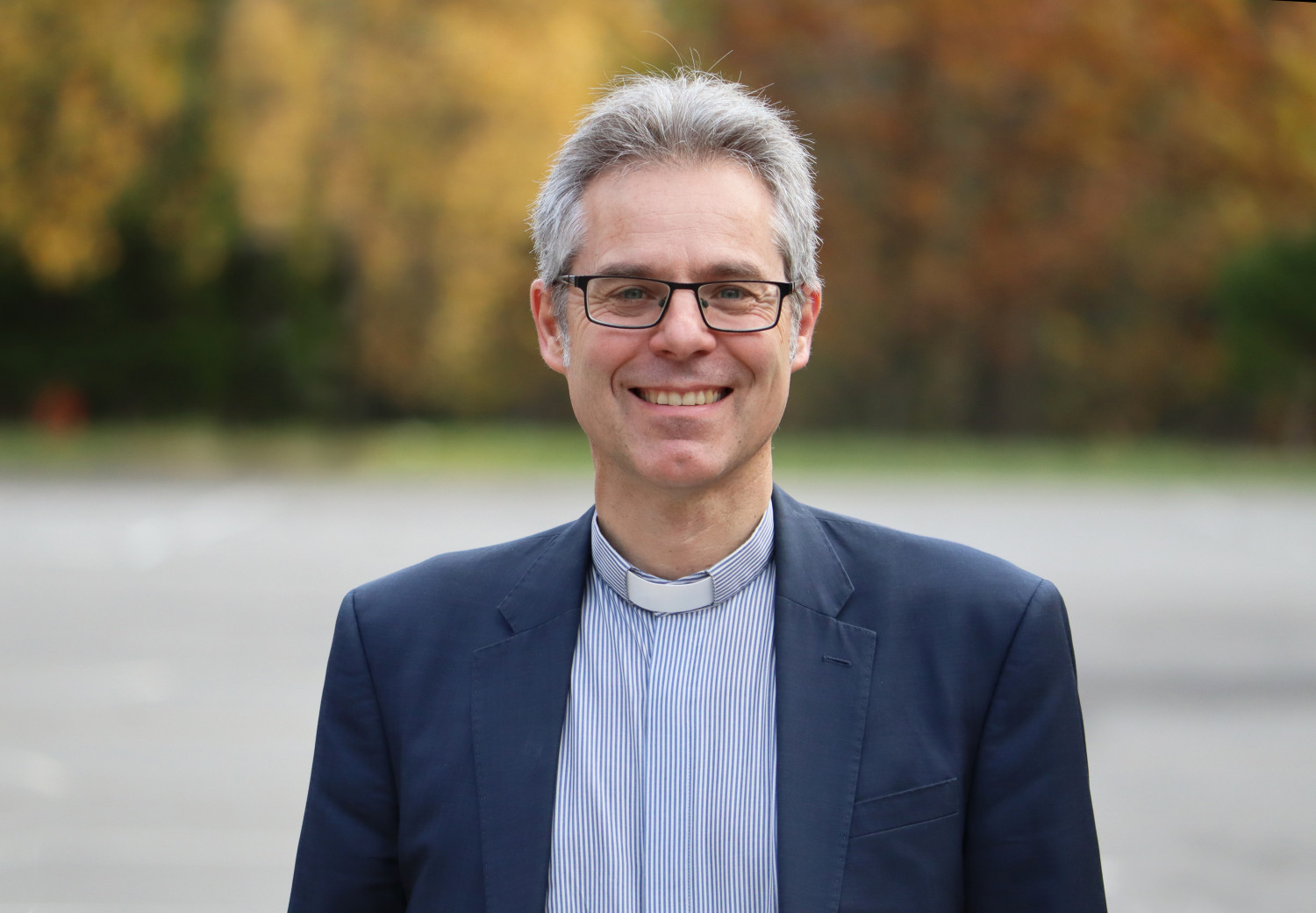 Ven Rick Simpson (Bishop's Leadership Team Environmental Contact)
Email: Archdeacon.of.auckland@durham.anglican.org
Explore the links on the side menu to find resources and information to help.