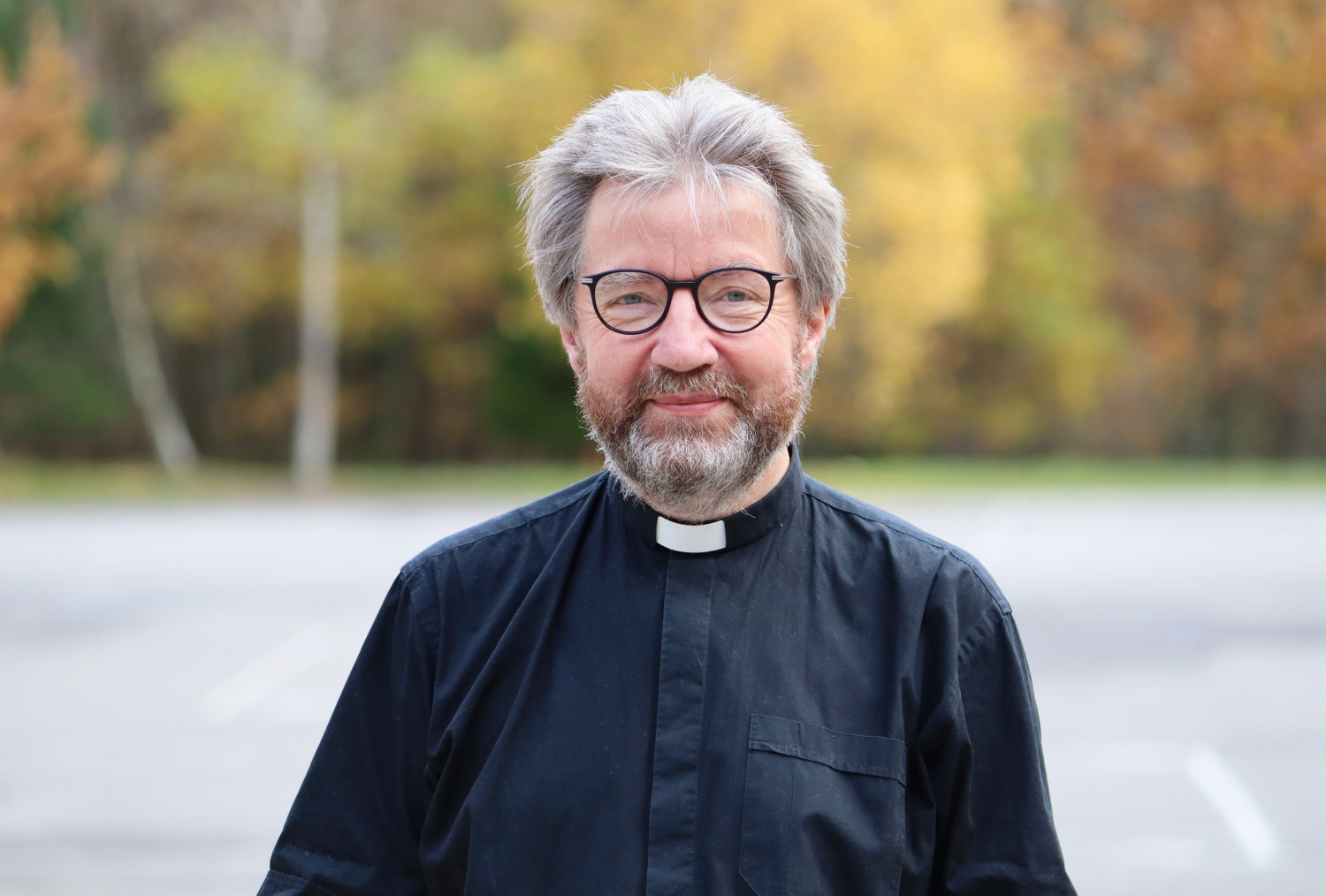 Revd Canon David Tomlinson has been in this role since April 2019 and has been part of the Senior Leadership Team since early 2018. He has responsibility for enabling Strategic Development Funding initiatives, church planting, fresh expressions of church, and effective evangelism.

To that end he leads on the Energising Growth Priority in the Diocese, focusing on and refining the strategy for Church growth, as well as designing pathways for its implementation, including in low-income communities and estates.

David leads a small externally funded team comprising an Admin Support Worker, a Church Planting Project Manager, a Communities of Hope (Low-income community engagement) Project Manager, a Sustainability Manager, and a Finance Support Officer. Known as 'The Growth Team', they support the delivery of growth-related strategies across the Diocese.

David said: "My role helps to bring discernment, support and challenge to the existing model of church, encourages new things, and enables growth through supporting training and resourcing. I believe in a fruitful church, a growing church, and a church for which the decades of seed sowing should now become the decades of reaping."

David is married to Davina. They have two birth children and have fostered around 60 more children. David and Davina were featured in a book by the Archbishop of York, John Sentamu, Agape Love Stories, exploring further the life of loving and caring they have sought to embody.
Contact details:
Cuthbert House
Stonebridge
DURHAM
DH1 3RY
Work phone: 01388 834405
Email address: david.tomlinson@durham.anglican.org